Sons of bitches tweeting #TinubuTheDrugDealer, your days are numbered, Bayo Onanuga threatens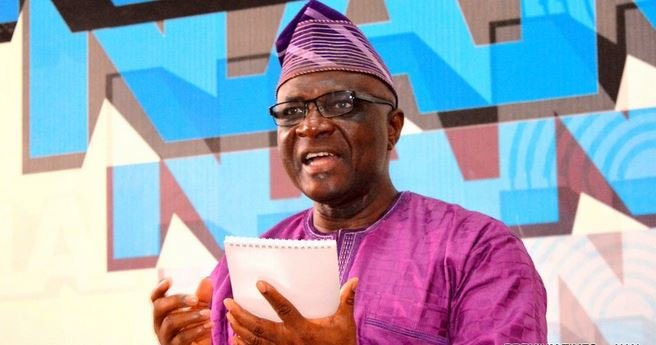 Bayo Onanuga, the director of media and publicity for the APC Presidential Campaign Council and a spokesperson for Bola Tinubu, Nigeria's president-elect has threatened citizens who are posting messages on Twitter using the hashtag, TinubuTheDrugDealer.
Onanuga who is known for his provocative posts on social media particularly targeted at Nigerians from the South East said those making the tweets will face the wrath of the law.
"All those sons of bitches tweeting the hashtags #TinubuTheDrugDealer,
#TinubuForPrison, your days are numbered," he threatened in a tweet.
"One day, you will face the wrath of law and God for tweeting malicious falsehood about Nigeria's president-elect.
Onanuga then followed it up with another tweet targeted at the supporters of Peter Obi, the Labour Party presidential candidate whom he often refers to as Obidiots.
Quoting a tweet, he wrote, "The Obidiots don't read. They live in a cocoon of falsehood and contrived propaganda."