NNPP's Abba Yusuf declared winner of Kano gov. election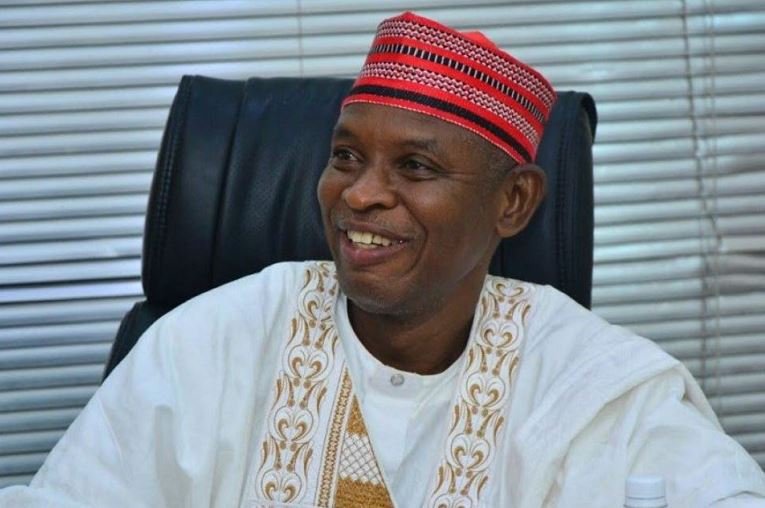 The Independent National Electoral Commission (INEC) on Monday declared the New Nigeria Peoples Party (NNPP) governorship candidate, Abba Kabir Yusuf winner of the governorship election in Kano state.
He defeated the candidate of the All Progressive Congress (APC), Nasiru Gawuna with over 100,000 votes.
The INEC Returning Officer for the election, Prof. Ahmad Doko Ibrahim declared the results at the Kano Collation Centre, INEC headquarters in Kano.
NNPP, an opposition party in Kano has unseated the ruling APC. The NNPP polled NNPP 1,019,602 while the APC garnered 890,705 votes.
Declaring the NNPP candidate winner, Prof. Dikko said, "That I, Prof. Doko Ibrahim, declared that the election was contested by 18 candidates.
"Having satisfied the requirements of the law and scored the highest number of votes, Abba Kabiru Yusuf of the NNPP is hereby declared winner and returned elected," he said.