Nigeria policeman shoots side chick to death, kills self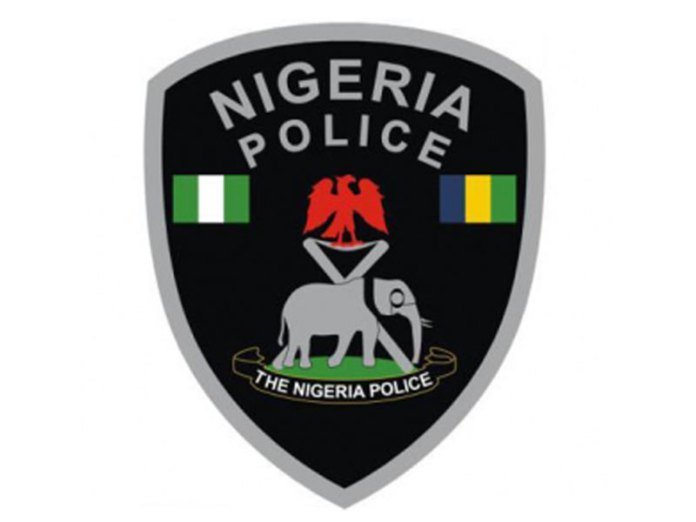 Kwara State Police Command are investigating a homicide in which a policeman shot a woman to death at a school premises on Thursday in Ilorin, Kwara state capital.
The policeman also shot himself to death after the murder of the woman suspected to be his mistress.
An eyewitness told the News Agency of Nigeria (NAN) that upon arrival at the school with her child, the police officer accosted the woman, after which they had a discussion before he shot her twice.
He added that the policeman immediately shot himself to death also.
Another eyewitness who observed the chilling event. The man who happens to be a property owner said the police officer and the woman rented an apartment from him weeks back and were carrying on like love birds until they started having problems five days prior to the shooting.
"They have been having issues since five days ago," he said, adding that, "when they rented the apartment, we were always happy with the way they showed love to each other.
"Some say the police officer was a man friend of the woman, but they had been quarrelling for the past few days now," the property owner said.
Police spokesman in Kwara, SP Ajayi Okasanmi, confirmed that a police officer killed a woman and himself on Thursday in Ilorin.
He told NAN that while details were still sketchy, he was told that it was a case of love affair gone wrong.
Okasanmi said the police had begun investigation.