Gov. Polls: Kwara declares March 17 work-free day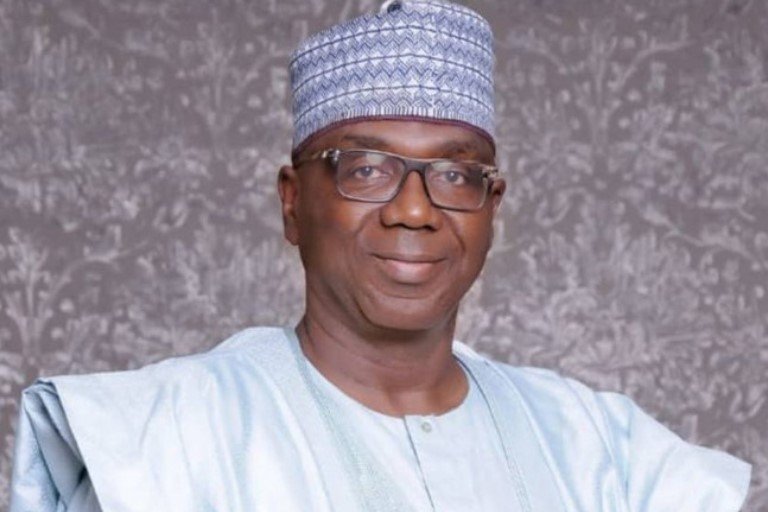 Governor AbdulRahman AbdulRazak of Kwara state on Thursday declared March 17 as a work-free day for civil servants in the state.
In a statement communicated and signed by the Kwara Head of Service, Mrs. Susan Oluwole, the governor noted that the public holiday will allow civil servants to prepare to vote in polls.
According to Oluwole, the work-free day is to enable workers in the state to travel to their respective local governments and places of voting for the gubernatorial and state Houses of Assembly elections, slated for March 18.
"The governor has graciously approved Friday, 17 March, as a work-free day for the state workforce.
"Workers are therefore advised to freely exercise their voting franchise and be law-abiding, before, during, and after the elections," the statement read.