Kufre Etim: Police arrest kidnapper on most wanted list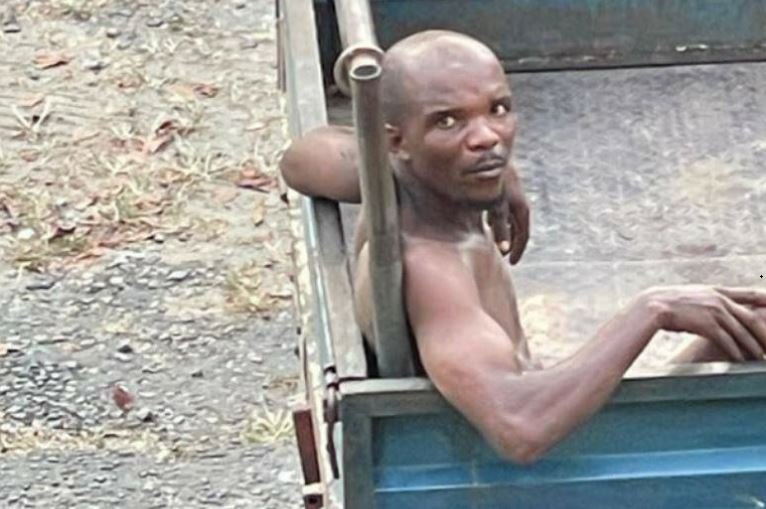 The Anti Cultism and Kidnapping Squad (ACKS) of the Police Command in Cross River has arrested a notorious kidnap kingpin, three years after he was declared wanted.
The SP Ogini Chukwuma led ACKS, acting through intelligence, had stormed the hideout of the kingpin, Kufre Etim, also called Romance, where he allegedly opened fire on sighting the team.
He was injured in the gun duel with the police and was subsequently arrested.
While he was arrested, other members of the gang escaped with various injuries.
The state Commissioner of Police, Sule Balarabe, described his arrest as a victory for the police and the people of Cross River.
"The notorious kidnapper has been terrorising the state and part of a neighbouring state for years, we are glad that he has been apprehended.
"He has been on the wanted list for three years and we finally picked him up today," he stated.
Romance name has been linked with several kidnap cases, armed robbery and killings in the state.
He is said to be responsible for the abduction of several medical doctors, lecturers of the University of Calabar Teaching Hospital as well as the University of Calabar.
He was also responsible for the abduction of the wife of a popular journalist in Calabar.
He was apprehended behind the University of Cross River.