Gabon in search for 31 people missing after ferry sinks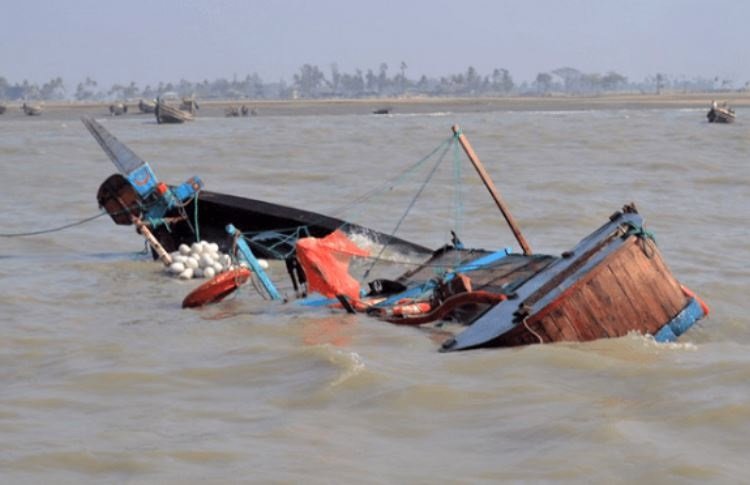 On Monday, Gabonese authorities were searching for 31 people who remained missing after a ferry capsized last week just off the coast of the central African country, killing six people.
The Esther Miracle ferry was carrying 161 passengers from Libreville to Port-Gentil when it went down near the coastal village of Nyonie on March 9.
"We have not stopped searching; in fact, we have been doing so since the first day.
As we speak, a boat is in the area with diving teams looking for the shipwreck "Alain-Claude Bilie By Nze, the country's Prime Minister, told state broadcaster Gabon 1ere on Sunday.
Since the ferry sank, the air force has been conducting daily search operations to locate the missing people, according to pilot Modeste Mezui, who spoke to the state broadcaster.
"Despite the large area of the operation zone, the search operation continues," Mezui added.