VIDEO: Falz snipes INEC chairman in new single #MrYakubu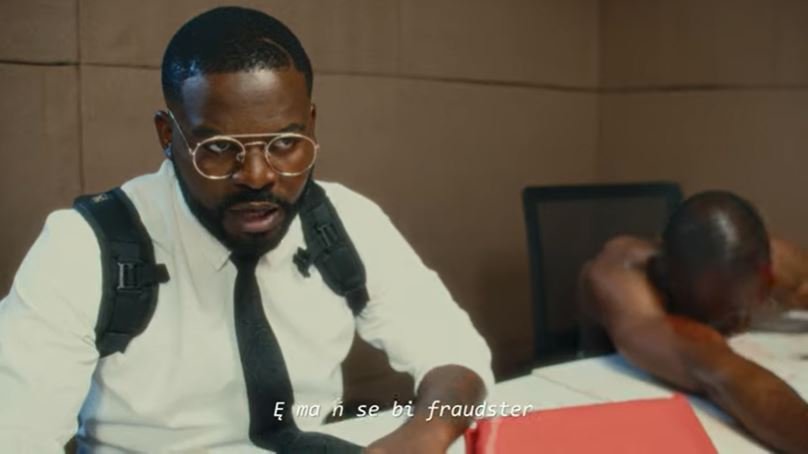 Nigerian singer, rapper, and music producer, Falz have taken a swipe at the Independent National Electoral Commission (INEC) chairman, Mahmood Yakubu in a new single.
The lawyer-turned-entertainer insinuated that the INEC chairman's conduct in the 2023 elections is tantamount to fraud.
The single which combined English, Pidgin, and Yoruba began with Falz saying Yakubu behaves like a fraudster.
"You behave like a fraudster, you don't want to prosper, come and collect Oscar, N300 billion you took from the government, what did you do with it," he quizzed.
The single features Vector went on to probe the conduct of the 2023 elections. He added that "Twitter is talking and this will be hot, other chairmen are corrupt but this one is not.
The two leading opposition parties in Nigeria, Peoples Democratic Party (PDP) and the Labour Party (LP) have both challenged the conduct of the 2023 presidential election that produced Bola Tinubu of the ruling All Progressives Congress as Nigeria's president-elect.
They claimed that there was widespread manipulations and the Labour Party has since called for the cancellation of the election.
Both PDP and LP have filed cases at the election tribunal.