Naira: Commercial banks to open Saturdays and Sundays – CBN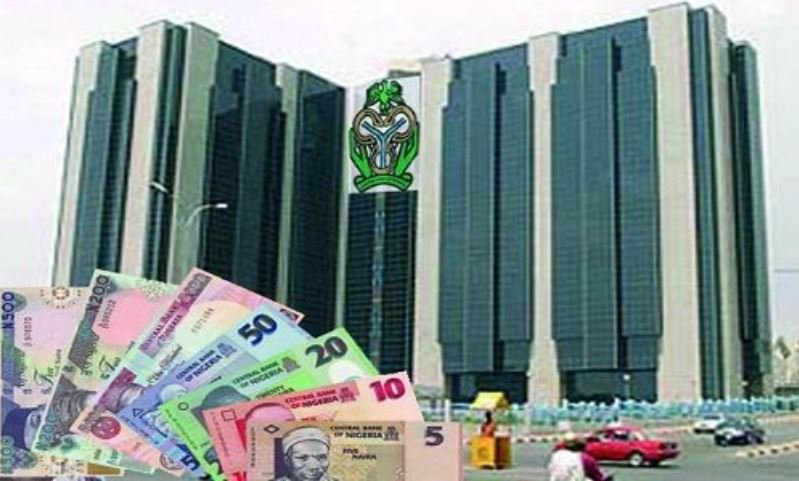 As part of a coordinated effort to ease the circulation of banknotes of various denominations, the Central Bank of Nigeria has directed all commercial banks to open on Saturdays and Sundays.
The central bank also confirmed that banknotes from its vaults had been evacuated to commercial banks across the country.
This latest development was announced on Friday afternoon in Abuja by CBN Acting Director, Corporate Communications Department, Isa AbdulMumin.
The statement stated that commercial banks had received a substantial amount of money in various denominations for onward circulation to their respective customers, even though it was still necessary for banks to conduct physical operations in banking halls on weekends.
Excerpts of the statement read: "The CBN has directed all banks to load their Automated Teller Machines, as well as conduct physical operations in the banking halls through the weekends.
"Branches of commercial banks will operate on Saturdays and Sundays to attend to customers' cash needs.
"The Governor of Central Bank of Nigeria, Mr Godwin Emefiele, would personally lead teams to monitor the level of compliance by the banks in various locations across the country," it stressed.
The bank, therefore, urged Nigerians to be patient, as the current situation would ease soon, with the injection of more banknotes into circulation.
Authorities have stepped up efforts to end the biting currency scarcity that has inflicted pain on millions of bank customers nationwide, after a Supreme Court ruling, and a proposed protest by Nigeria Labour Congress, scheduled for next week.