BREAKING: Gunmen kill 3 Civil Defence personnel in Imo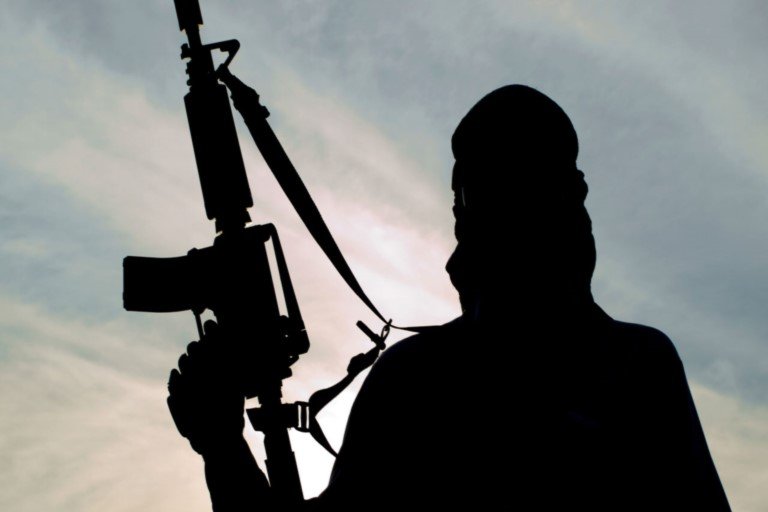 In Imo State, three members of the Nigeria Security and Civil Defense Corps are said to have been slain by unidentified gunmen.
The village of Obiangwu in the state's Ngor Okpala Local Government Area is in disarray as a result of the tragedy that occurred in the EkeIsu market.
The deceased soldiers were targeted early on Monday, according to a community source who spoke to our correspondent on the condition of anonymity.
He said that security operatives had gained control of the neighbourhood and claimed that the NSCDC men were travelling in a vehicle when they were attacked and killed by their assailants.
As at the time this report was filed, it was learned that the victims' dead remains were still at the scene.
The source said, "Three operatives of the NSCDC were killed last night at EkeIsu market in Obiangwu Community in the Ngor Okpala LGA of Imo State. They were ambushed while in their vehicle. Their bodies have not been evacuated as we speak. Soldiers have taken over the community."
But when contacted, the spokesperson for the police in the state, Henry Okoye, who confirmed the killing of the three NSCDC personnel, said security operatives had moved into the community and restored normalcy.
He promised to issue a statement on the incident later.