APC has evidence of voter intimidation and suppression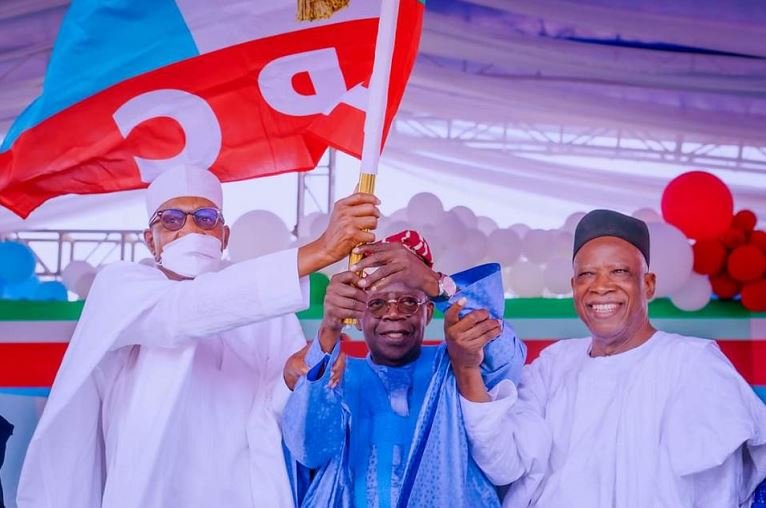 George Agbakahi, the leader of the Tinubu Support Organization in the South-East, asserted that the APC also has proof of voter intimidation and suppression against party members on Election Day, February 25, against the APC.
There has never been a perfect election anywhere in the world, according to Agbakahi, who made this statement during his appearance on the Arise TV Morning Show on Monday.
"Mind you, there are some states that there were also disenfranchisement of the All Progressive Congress voters. Typical examples of which we already have records; go to Anambra State, go to Enugu State, where Peter Obi got over 500,000 votes and the APC and the PDP were getting less than 10,000 votes.
"A typical example again is Enugu State where Obi got about 490,000 votes and the APC as a party garnered only 4000 plus votes. So let's reason together, " he said.
Bola Tinubu of the All Progressives Grand Alliance, the APC candidate, and the PDP were unable to garner more than 10,000 votes in any of the local government areas, giving Obi the victory in Anambra with 584,621 votes.
Atiku Abubakar, the PDP's presidential candidate, came in second place with 9,036 votes.
Prof. Peter Umeadi, the APGA's presidential candidate, received 7,388 votes, while the Young Progressive Congress received 1,997.
With 11339 votes, Obi also triumphed in Enugu, defeating the APC and PDP candidates who received 64 and 395 votes, respectively.
When asked if those states were rigged, the All Progressive Congress chieftain said, "What I am saying is that we have also got evidence that there were voter suppression, there were voter intimidation against the APC members."
The All Progressive Congress chieftain's comments are coming following the outcome of the presidential election of which the PDP and the Labour Party have rejected over alleged rigging and voter intimidation.
However, the All Progressive Congress leader said there was no perfect election anywhere in the world.
"There is no perfect election all over the world. You remember vividly in 2007 or 2003 elections, President Olusegun Obasanjo came out openly when he was asked questions by the foreign press believe in London, said it categorically that there is no perfect election," Agbakahi said.
He said what to do in situations like this was to check the all the variables involved.