Abdulrazaq re-elected as Kwara governor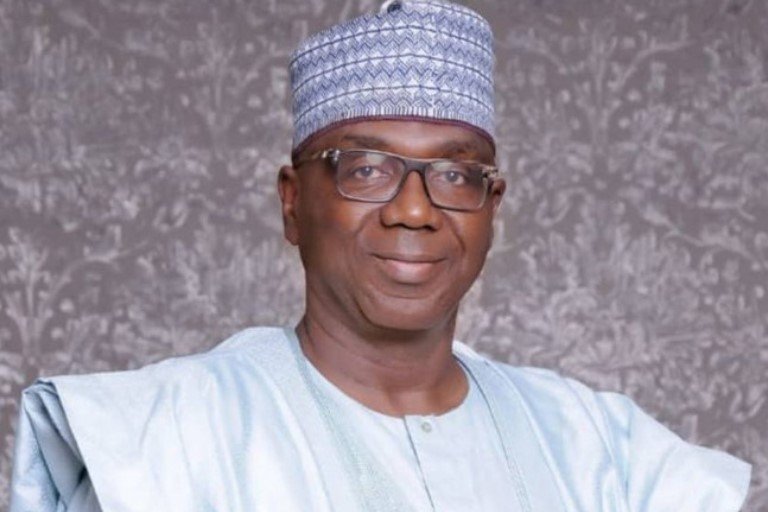 The Independent National Electoral Commission (INEC) on Sunday announced Abdulrahman Abdulrazaq of Kwara state as the winner of the March 18, 2023, presidential election.
The governor won the election to hold office for a second time for a total of four years on the All Progressives Congress (APC) platform.
According to the election results announced by Professor Isaac Itodo, Vice Chancellor of the University of Markurdi in Benue state and the INEC Returning Officer for the polls, Abdulrazaq won in every one of the state's 16 local government districts.
The governor had already cleared the three local government areas of Ekiti, Isin, and Offa when the INEC began announcing the results of the governorship election for 2023 with just those of those three local government areas.
Abdulrazaq garnered 273,424 as against his closest opponent Alh. Shuaibu Yaman Abdullahi of Peoples Democratic Party (PDP) who got 155, 490.
APC won all the sixteen local government in the state.
Below is a breakdown of the results by local governments:
Isin LGA
APC: 5,274
PDP: 3,400
Offa LGA
APC 14,696
PDP 6,705
Ekiti LGA
APC 6,836
PDP 4,273
Ilorin East LGA
APC 23,925
PDP 14,500
Ifelodun LGA
APC 17,599
PDP 9,085
Patigi LGA
APC 13,813
PDP 6,544
Moro LGA
APC 15,161
PDP 6,823
Irepodun LGA
APC 12,860
PDP 7,614
Asa LGA
APC 14,946
PDP 11,183
Ilorin south LGA
APC 20,148
PDP 12,096
Oyun LGA
APC 8,991
PDP 5,465
Oke-Ero LGA
APC 7,758
PDP 3,768
Kaiama LGA
APC 14,431
PDP 6,297
Edu LGA
APC 22,458
PDP 17,378
Ilorin west LGA
APC 46,468
PDP 32,372