2023 census likely to suffer delays by election postponement – NPC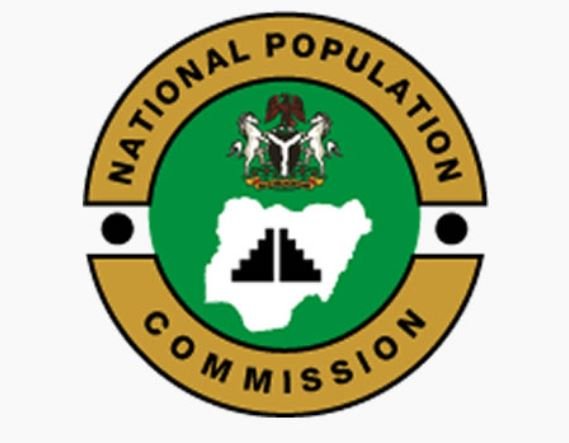 Nasir Kwarra, Chairman of the National Population Commission, has stated that the start of the 2023 national housing and population census, which was previously scheduled for March 29, is likely to be impacted by the Independent National Electoral Commission's postponement of the governorship and state assembly elections.
The chairman stated this during a meeting with the United Nations Population Fund's Resident Representative, Ms Ulla Mueller, in Abuja.
The governorship and state assembly elections, which were originally scheduled for March 11, were postponed by one week, to March 18.
As a result, the chairman of the National Planning Commission (NPC) stated that he would consult with the President, Major General Muhammadu Buahri (retd.), on a suitable date for the national census to begin as no date specific date had been assigned for it.
On her part, the Resident Representative pledged the support of the UNFPA in ensuring the success of the exercise.
She, however, explained that the conduct of a post-enumeration survey would also give credibility to the census and reiterated the significance of the exercise to the attainment of the sustainable development goal.
To show support of the post-enumeration survey, the UNFPA presented sixteen high-capacity computers for the conduct of the survey.