BREAKING: 2023 census will commence May 3 – FG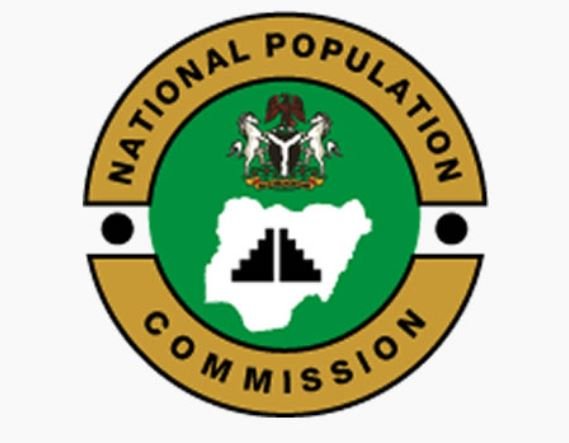 The Federal Government has stated that the 2023 National Population and Housing Census will begin on May 3.
Dr Garba Abari, a member of the Publicity and Advocacy Committee on the 2023 National Population and Housing Census, verified this at a news conference on Sunday in Abuja.
He said that the three-day drill will take place throughout the nation from May 3 to May 5.
Abari, the Director-General of the National Orientation Agency (NOA), emphasised that the census will record every individual, home, and building for the sake of national planning and project implementation.
According to him, the change in date was caused by the Independent National Electoral Commission's deferral of the 2023 gubernatorial and state house of assembly elections. (INEC).
"Because of INEC's change, we were forced to adjust the date of the exercise," he said.
He highlighted the census and the 2023 elections as huge national events of enormous significance, both of which were previously scheduled to take place not far apart.
"The census had to be moved from March 29th to April 2nd, and now to May 3rd to 5th."
"The date change was influenced by two factors. First, it was included in our plans by the National Population Commission that INEC would likewise fiddle with its own voting calendar.
"As you are aware, the gubernatorial election had to be pushed back by one week." This has a significant impact on the census's start date.
"The count, like elections, is a very long process, with training, sub-trainings, and retraining leading up to the day of the actual house listing and numbering, and then the actual capture of the population."
"So, these are the things we are looking forward to as we prepare for the national count," he said.
Concerning the nation's readiness, the Director General confirmed that the country was ready to start on the exercise, which he termed as a key event that would assist in national planning and implementation of developmental initiatives.
According to him, the census is important because it combines growth, planning, security, infrastructure development, education, health, and other demographic factors.