Southwest IPAC denies endorsing Tinubu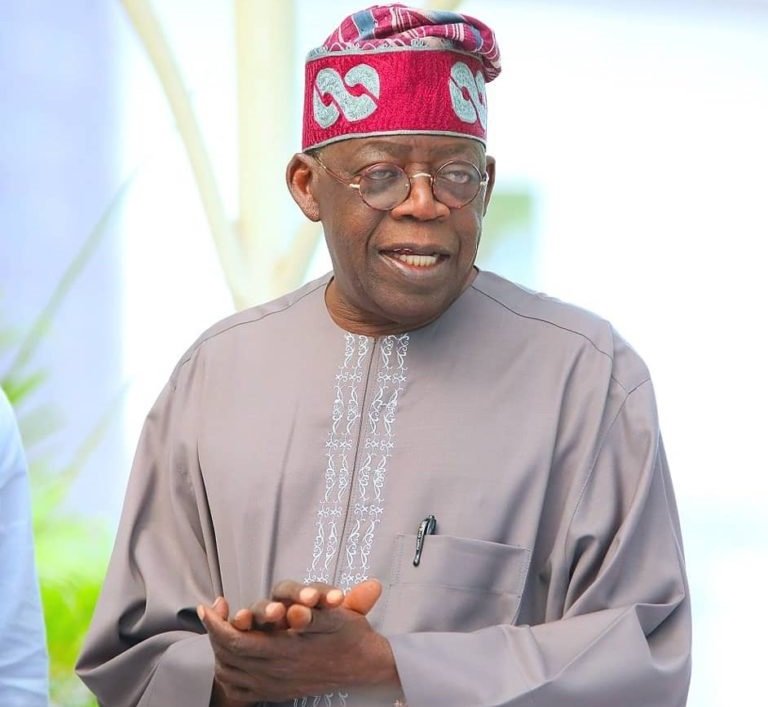 The Inter-party Advisory Council (IPAC), South West Chapter, has dismissed reports that four political parties YPP, ADP, APM and PRP in the South West have collapsed their structures in support of the APC presidential candidate, Bola Tinubu.
The group, in a statement signed by its South West Zonal Chairman and Secretary, Mr. Simon Adebayo, and Mr Mobolaji Olusegun, respectively, said that the report was untrue.
IPAC issued the statement on the speculation that it had endorsed Tinubu on Thursday in Lagos.
It said that ADP, YPP, APM and PRP and their respective chairmen did not and would not collapse their structures for any political party in the South West.
It described the reports as misinformation, adding that no individual had the exclusive right to endorse a presidential candidate of any political party on behalf of some political parties from a geopolitical region.
According to IPAC, without the ratification of the state chairmen, zonal and national leadership of the concerned political parties from the said region, such an endorsement won't not be possible.
"Also, there is no way a whole region/zone will be endorsing a candidate or party without a signed press statement expressing the same by the appropriate party chairmen and other relevant stakeholders.
"In any case, endorsement of presidential candidates is exclusively the preserve of the national leadership of political parties," it said.
The group advised Nigerians to be careful of political propaganda.
"Nigerians should be very vigilant to verify information to ascertain the authenticity while news media should endeavour to live up to the creed of their profession by avoiding misinformation."