Sokoto deputy gov denies resigning, joining APC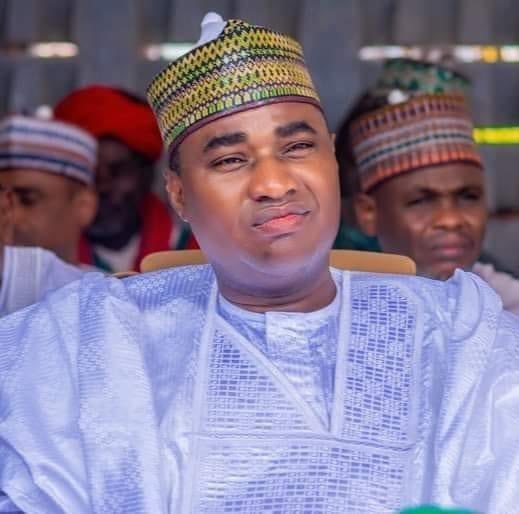 Manir Dan'Iya, the deputy governor of Sokoto State, has refuted claims that he had left the People's Democratic Party.
In a phone conversation with the press, Aminu Abubakar, the depute governor's office director of press, stated that his boss had denied allegations that he was quitting the party.
Aminu did, however, affirm that the deputy governor is still an actual PDP supporter in the state and a legitimate candidate for the party's senate nomination in the upcoming general elections.
He urges his supporters, in particular the PDP members in the state, to dismiss the letter that is going around since it is the creation of his opponents' imagination.
"The deputy governor just called me on phone now to inform me that he is not leaving the party anywhere, he said he remains a member of the PDP in the state," he added.
The media reports that a letter purporting the Sokoto deputy governor's resignation from the PDP surfaced on the internet on Thursday morning.
In the unverified letter addressed to the Ward Chairman, Kware Ward, Kware Local Government, and dated February 8, the deputy governor reportedly thanked the party for the opportunity to serve.
The letter read, "I write to notify you of withdrawal of my membership from the People's Democratic Party with effects from February 8, 2023.
"I appreciate the opportunities given to me which made me serve in various capacities under the PDP," the letter reads.