Man who hid cocaine in airport toilet jailed 5 years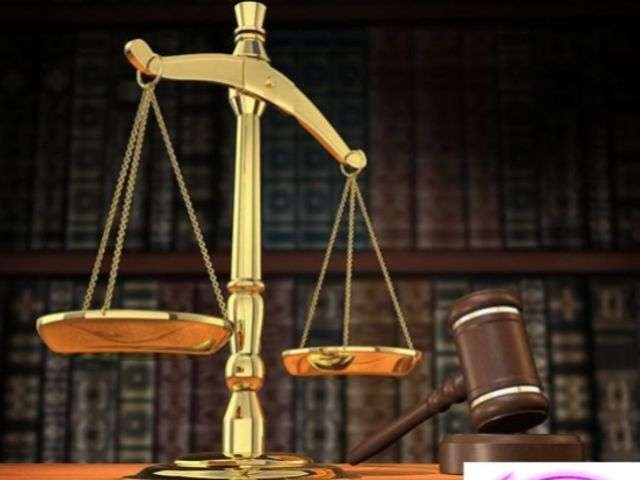 A Brazil-Kenya returnee, Okafor Okwudili, who was arrested for hiding 2.55 kilograms of cocaine, in the toilet of the Murtala Mohammed International Airport, Ikeja Lagos, has been convicted and sentenced to five years imprisonment, by a Lagos Federal High Court, today.
The convict, has been standing trial since 2022, when he was charged on offences of conspiracy and unlawful importation of the narcotic.
The convict was said to have conspired with one Awuga and one other person, who were said to be at large, on November 11, 2021 to smuggle the drug to Nigeria.
The 'courier' whom the convict used in smuggling the narcotic, was said to have dropped it in the airport's toilet alongside the convict's particulars.
He was however arrested on November 13 2021, on his arrival from Kenya, at the Murtala Muhammed International Airport, Ikeja-Lagos. Upon thorough investigation and questioning, the convict admitted being the owner of the drug.
His offences were said to have contravened Sections 14(b) and 11(b) of the National Drug Law Enforcement Agency Act Cap. N30, Laws of the Federation of Nigeria, 2004.
The convict had denied the charges and pleaded not guilty.
At the resumed trial of the charge today, the convict, changed his earlier not guilty plea, and pleaded guilty to the charges.
Upon his guilty plea, the prosecutor, Mr. Abu Ibrahim, reviewed the facts of the charges and tendered some exhibits, which were admitted by the court. He urged the court to convict and sentence him in accordance with the laws he was charged with.
However, counsel to the convict, pleaded with the court to tamper justice with mercy in sentencing his client.
The counsel urged the court to award his client a fine option in lieu of custodian sentence.
Justice Daniel Osiagor, in his judgment, sentenced the convict to five years imprisonment.
The judge however ordered the convict to pay a fine of N1 million, in lieu of the custodian sentence.
In addition to monetary fine, the judge ordered the convict to perform three weeks community.