JUST IN: Fuel scarcity will ease off next week – Kyari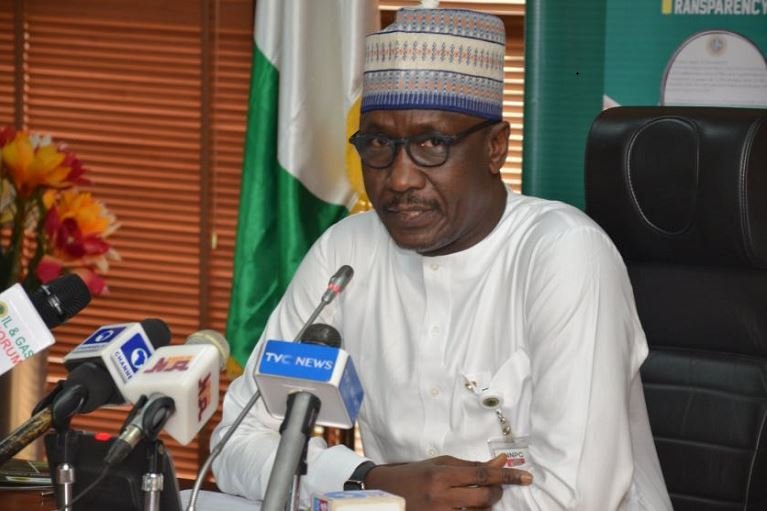 The Group Chief Executive Officer, of Nigerian National Petroleum Corporation Limited, Mele Kyari, has assured Nigerians that the lingering fuel scarcity will ease off next week.
Kyari said this in a video clip shown on Channels Television on Tuesday evening.
He however said he could not assure that the queues at the fuel stations would disappear, but added that there would be a significant improvement in the next week
He said, "Now within the next one week, I'm not saying that you're going to have zero queues within the next one week, no, because a number of things are out of our control, and of course, the market forces will determine some of these issues.
"But I believe that we're going to see substantial and relative ease compared to today in the next one week.
The fuel scarcity coupled with the scarcity of both the new and old naira notes has brought untold hardship on citizens, crippling economic activities across the country.
Consequently, protests have broken out in various states and cities across the federation, with citizens lamenting the twin scarcity and its impact on their businesses and everyday lives.
Recall that the President, Major General Muhammadu Buhari (retd.), had also asked Nigerians last week Friday to give him seven days from then to resolve the naira crisis, with two days left to the completion of the seven days requested for by the President.