INEC officials yet to arrive UNN polling units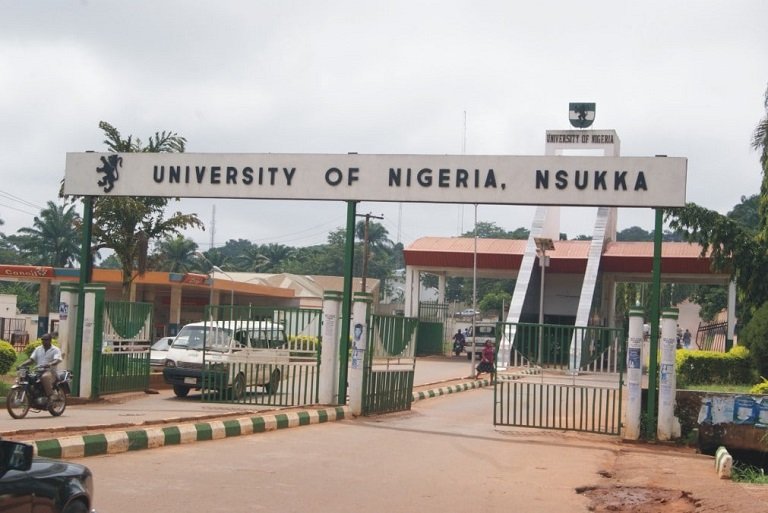 The Independent National Electoral Commission (INEC) has not dispatched any representatives to the various polling places in the University of Nigeria Nsukka neighborhood.
As of 11:20 am, according to our correspondent, no officials have been seen at the voting places at the UNN Nsukka campus's New Arts Theatre, General Studies Building, or Princess Alexandria Auditorium (PAA).
Residents in the Nsukka area and in several areas of Enugu State complained that no INEC representative had arrived as of 9.30 am, more than an hour after the accreditation/voting time was planned.
The most affected areas are the Enugu metropolis, Enugu South, and Uwani West. A voter at the Uwani Boys Secondary School, told PBA that voters are ready "to wait it out", although no official is in sight at this moment.