Election: UNICAL VC advises students against violence, thuggery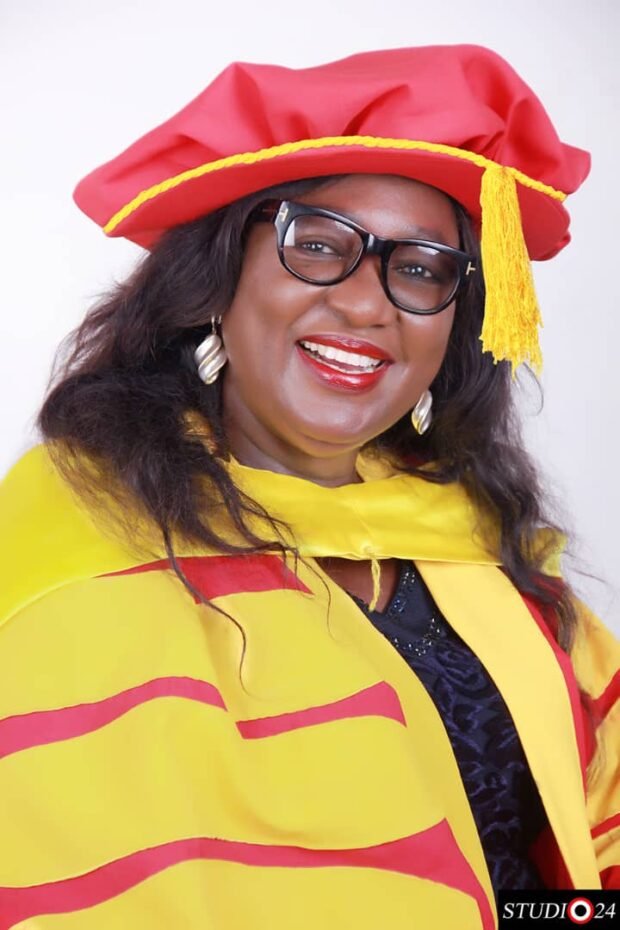 Prof. Florence Obi, Vice Chancellor of the University of Calabar, has advised students to avoid any form of election violence and thuggery during and after the general elections.
Obi, who offered the advice during a press conference in Calabar on Tuesday, urged students to resist any attempt by politicians to use them as thugs.
She stated that the institution had announced the suspension of academic activities from February 22 to March 14 in response to directives from the National Universities Commission (NUC) that schools should close for the election.
"I want to advise my students to be careful and conscious, especially now that we have high insecurity challenges in the country. I also want to advise them not to allow themselves to be used by any politician as thugs during the elections.
"They should cast their votes based on their conscience and shun any act that may lead to violence. Our students are young people, who are full of energy, some politicians may want to use them as thugs, but they must reject such offers," she said.
The VC noted that the government had assured eligibility voters of adequate security before, during, and after the polls.
She said any student that was caught causing violence or seen involved in any form of thuggery will be arrested by security agencies.
The VC also disclosed that 486 academic staff of the institution had begun training for participation as collation and returning officers.
She observed that the senior lecturers were chosen based on experience, integrity, hard work and exposure, commitment, and responsiveness to roles and assignments given to them.
"I want to advise my colleagues that we must do our job with all amount of integrity and transparency for the growth of our country.
"The reason why the Independent National Electoral Commission is using lecturers is based on the fact that we have a high level of integrity and we must justify this in our conduct.
"We must not allow ourselves to be used to accuse the process. We must refuse to be tempted by money from politicians to buy the process.
"The lecturers must do their work with integrity and protect the corporate image of the university.
"The lecturer must be dedicated and passionate as they do their job on election days," she said.
She explained that lecturers' participation in the electioneering process was a call to "national service''.