CAC Pastor shoots himself while hunting a deer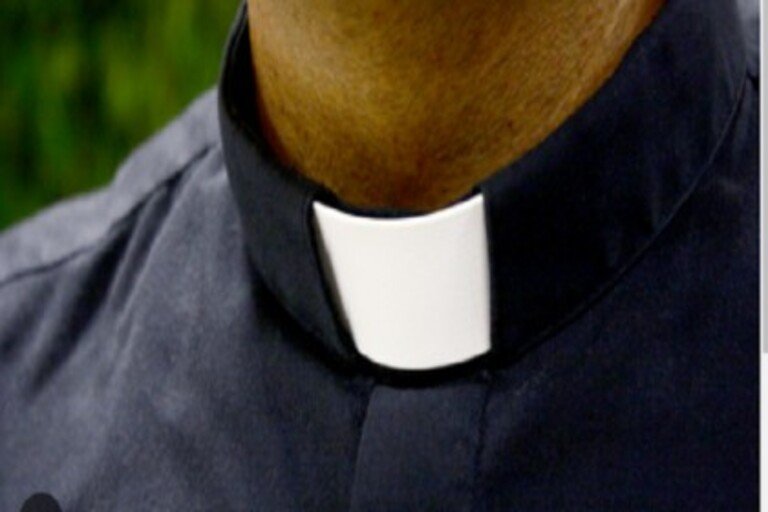 CAC Pastor shoots himself while hunting a deerGeorge Olusanya Omoolorun, Pastor of the Christ Apostolic Church (CAC) Oke Idahun, Oba-Ile, Akure, shot himself to death while on a hunting expedition.
According to witnesses, he shot at a deer, but the gun backfired and killed him.
According to witnesses, he was on a hunting trip in Apeju Street, Oba-Ile, Akure North Local Government Area, Ondo State.
Some claimed the deer's body bore "Ifa" inscriptions.
One of the witnesses said: "When the wife of the deceased realized her husband did not return home on that day, she became worried. She puts a call to him but his phone was ringing without any response.
"The wife became afraid and called the deceased's sister and some other neighbors who embarked on a search for him.
"By the time they got to the farm, they met him lying helpless on the ground with the mysterious deer, standing by his side.
"They met him in the bush with his hand held onto his body where he sustained a bullet wound.
"They met the deer beside the hunter unhurt but was caught when it tried to escape. They discovered Ifa inscriptions on the deer."
The source said the deer was taken to Oba Ile Police station but later died.
Police sources at the Oba-Ile Police Division confirmed the report.