BREAKING: Supreme court sets new judgment date for new naira notes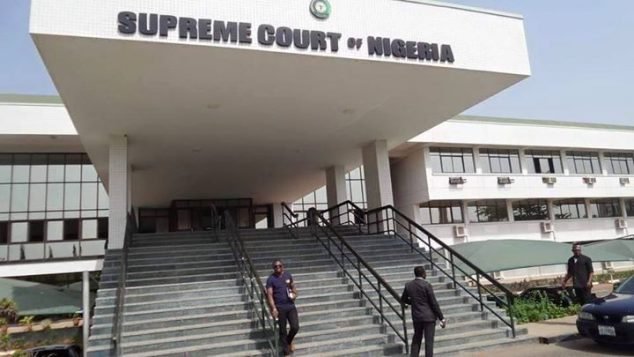 On Wednesday, the Supreme Court postponed the decision in the case involving the new naira policy until March 3, 2023.
After the apex court's ruling, Nigerians will now have to wait for the court to render a favorable judgment, which they hope will lessen their suffering, especially consumer and business groups, and professional and trade unions.
The deadline for exchanging old naira notes for new ones was set for February 10 by the Federal Government, but the Central Bank of Nigeria declined to change it when the Supreme Court prevented it from doing so on February 8.
The injunction followed a lawsuit brought on February 3 by the state governments of Zamfara, Kogi, and Kaduna against the Attorney-General of the Federation.
Other states including Lagos, Ondo, Ekiti, Kano, Sokoto, Ogun, and Cross River have also joined the suit as co-plaintiffs.
While taking arguments on Wednesday, counsel for the Federal Government, Kanu Agabi, said the Supreme Court held that all reliefs are rooted in section 20 of the CBN Act.
He argued that the apex court has no jurisdiction to hear the suit as the action cannot commence with an Originating Summons.
He also contended that the plaintiffs did not deem it fit the CBN to court as a respondent despite making reference to the apex bank 32 times in their originating summons and despite the fact that seven of the reliefs sought to relate to the CBN.
He asserted that Nigerians were already turning down the old notes way the President's directive.
Agabi also asserted that by asking Nigerians to deposit their old naira at the CBN designated centers, the president was abiding by the court order and that Buhari is empowered under the constitution to veto any legislation.