38 dies in Jigawa by a suspected Meningitis outbreak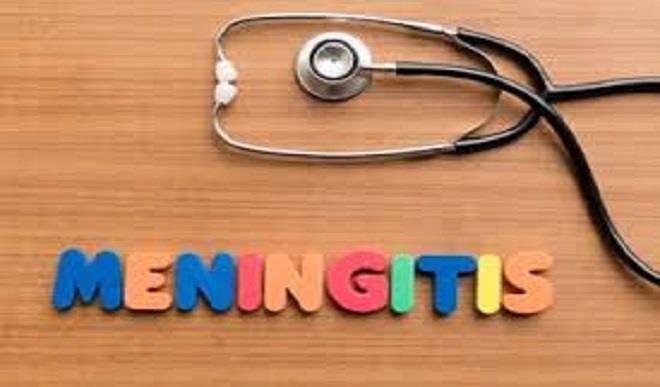 An official confirmed that 38 people died in Jigawa from suspected Cerebrospinal Meningitis (CSM).
Dr Salisu Muazu, Permanent Secretary, Ministry of Health, told reporters in Dutse on Thursday that the state had recorded 398 suspected cases from October 2022 to the present.
According to Muazu, the disease was discovered in 56 political wards spread across seven local government areas in the state that borders Niger Republic.
According to him, the outbreak began in the neighboring Niger Republic and spread to border communities in the state via transborder activities.
The permanent secretary listed the affected areas including Babura, Maigatari, Suletankarkar, Birniwa, Gumel, Gwiwa, and Yankwashi.
"This is in spite of the fact that last year, we conducted immunization against this disease across the state.
"But after getting the report of the outbreak, we took the samples for testing in the laboratory, and we discovered it was a strange disease.
"It is not a normal CSM disease that we commonly know which is type A, this one, we discovered that it is bacteria, known as type B.
"And immediately after results were obtained, the state government, through the ministry, swung into action, by offering free treatment, control, and prevention measures in the affected areas," he said
Muazu further stated that the ministry had established an isolation center at Gumel General Hospital, to which affected persons are being referred to for treatment and observation.
He, however, stressed that the situation had been brought under control, as cases are being sporadically recorded.
"As of now, we record only one to two cases per day. In fact, there are some days that passed without recording a single case, as the last was recorded on Saturday," he said.
The permanent secretary commended the UNICEF, WHO, and NCDC for their support to the ministry in tackling the outbreak.