Former ambassador to South Africa resigns from APC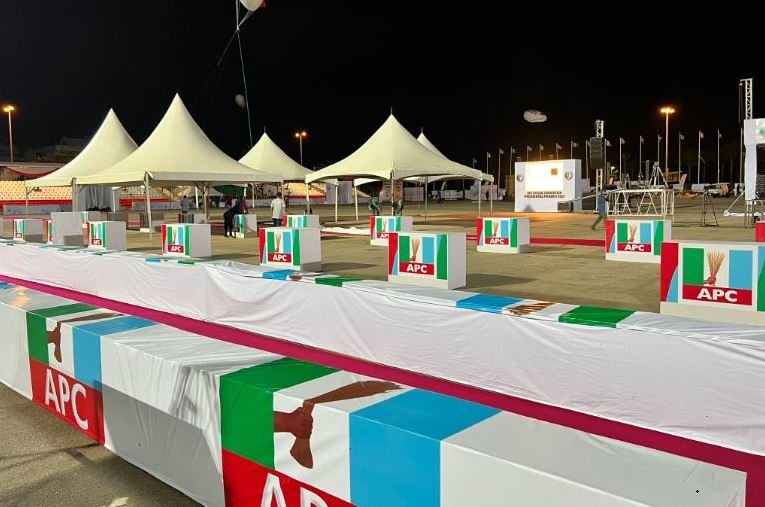 Former Ambassador to South Africa, Musa Ibeto, has resigned from the All Progressives Congress (APC) in Niger State.
In his letter of resignation presented to the Chairman of APC in Ibelu Central Ward in Magama on Tuesday, Ibeto cited a lack of unity of purpose among members.
Ibeto, who is a member of the Presidential Campaign Committee and the Assistant Secretary of the Northcentral Directorate of Mobilisation, accused members of non-commitment.
The letter reads: "I write you with all sense of humility, respect, and regards as the Chairman of APC, Ibelu Central Ward to convey to you the resignation of my membership of the All Progressive Congress (APC) from today 3rd January 2023.
"Mr. Chairman, with my many years of active participation in politics and as a former party administrator, and an elected official in many political offices,
"I have come to this conclusion for many reasons, chiefly among which are the absence of unity of purpose among party members and stakeholders occasioned by internal conflicts, unending litigations, internal threats and counter threats of anti-party activities, lack of genuine reconciliation coupled with lack of commitment and dedication to the success of the party by many stakeholders.
"For these obvious reasons, I concluded that I cannot continue to be a member of the party."
Ibeto defected from the Peoples Democratic Party (PDP) to the APC after losing the bid to clinch the former's 2019 governorship ticket.
He was also the former deputy governor to Dr. Mu'azu Babangida Aliyu.