Shehu Sani kicks as bandits kill 13 miners while Chinese miners get security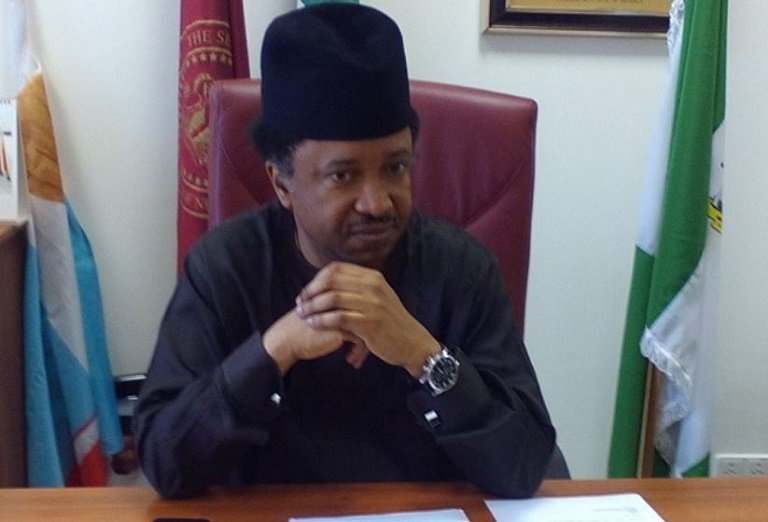 Shehu Sani, a former senator representing Kaduna Central Senatorial District has raised alarm after 13 miners were killed by bandits in Kaduna state.
Sani, in a post on his Twitter page, kicked that Chinese miners got security coverage from Nigerian security operatives while citizens are killed.
Bandits and terrorists have daily gone on killing spree in the north west of Nigeria especially in Zamfara and Kaduna states where mining activities have sparked violence.
"Thirteen local miners were killed by Bandits in Kuriga area of Kaduna state," Sani said in a tweet.
"It's baffling how the Chinese mine dealers operating within Kaduna and Niger states are getting full security protection while their local counterparts are left at the mercy of terrorists," he added.
Thousands of residents have fled their villages and towns in Bauchi and Katsina due to incessant attacks by bandits who have paralysed economic activities in the north of Nigeria.
President Muhammadu Buhari who was elected twice because of his promises to end insecurity has failed and Nigeria will hope that his successor can fix the lingering problem.