Ondo civil servants maternity leave extends to six months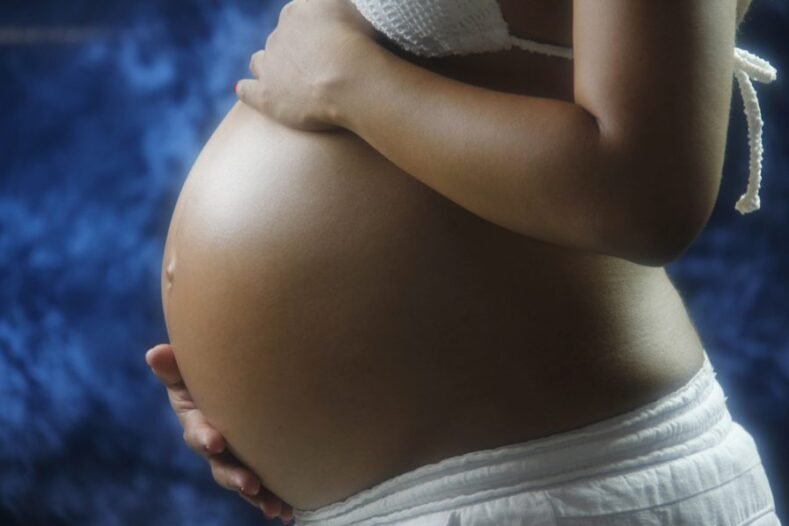 The Ondo State Government on Wednesday extended the maternity leave period for its female workers from the earlier three months to six months.
The government said the move was to build a society where children that were being raised had all things required in terms of maternal care, which should be exclusive in the first six months.
The state Head of Service, Pastor Kayode Ogundele, disclosed this while receiving members of the Federation of Women Lawyers, Ondo State Chapter, in his office in Akure, the state capital.
Ogundele explained that "Apart from adequate care mothers would be able to give their newborn babies during the leave period.
Mothers would be more focused and productive when they resume work as all the initial child-raising challenges would have been addressed sufficiently during the leave period."
He lauded the complementary roles of FIDA to ameliorate the plights of women and children in society.
Ogundele said, "FIDA, you have been doing a great job. We have been seeing your roles in terms of activism, in terms of advocacy, and a lot of things you have been doing to help the vulnerable in society. It is a good job and we pray God would strengthen you to keep it up."
Earlier in her remarks, the state Chairperson of FIDA, Mrs. Catherine Ogunjebi, had advocated for the abolition of some seeming encumbrances in the administration of maternity leave for female civil servants irrespective of their marital status.
Ogunjebi also pleaded for the elevation of female lawyers in the service of the state to the position of Permanent Secretaries.