Murder of journalists now on the rise – UNESCO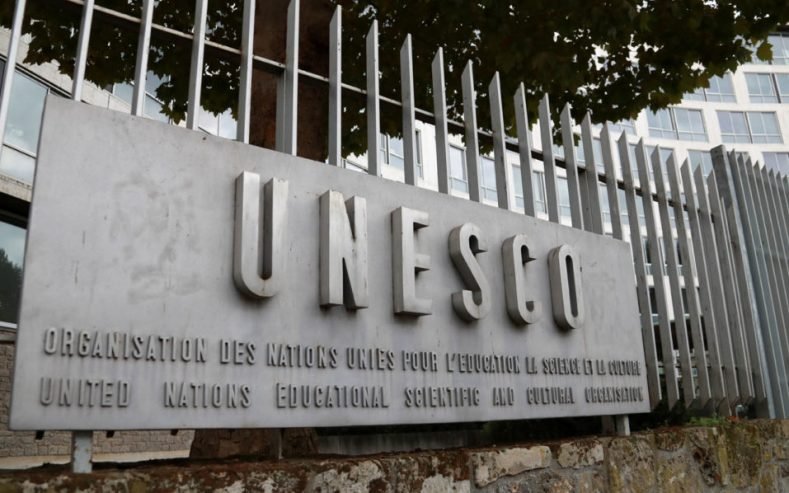 After several years of consecutive decline, the number of journalists killed worldwide rose to 86 last year from 55 in 2021, representing a 36 percent rise, the UN cultural organization. UNESCO reported on Monday.
More than half the murders occurred in Latin America and the Caribbean, with most media workers killed in Mexico, followed by Ukraine and Haiti.
"The authorities must redouble their efforts to put an end to these crimes and ensure that perpetrators are convicted because indifference is a major factor in this climate of violence," said UNESCO Director-General Audrey Azoulay said on Monday.
The number of media workers killed actually dropped from 2018 to 2021 and has now risen significantly again, he said.
Half the journalists were not killed while doing their jobs, but while travelling or in their own homes, UNESCO said.
This shows that there is no safe place for journalists, not even in their free time, the report said.