Israel supports Africa to improve the health sector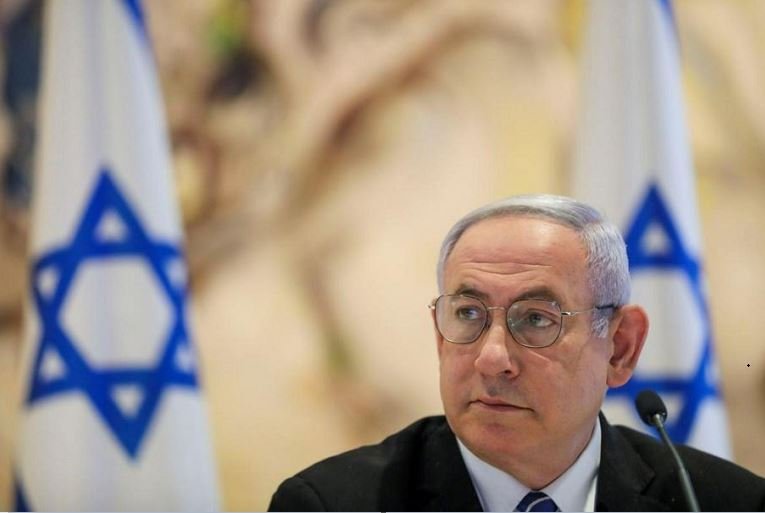 Israel's Hadassah Hospital has expressed willingness to support African countries to improve their health sectors by sharing best practices, and developing research as Hadassah Hospitals is already at the forefront of global innovations.
Ms. Barbara Sofer, Israel Director of Public Relations and Communications, Hadassah Office in Israel made this known on Tuesday in Jerusalem while briefing some Nigerian Journalists on a tour to the hospital in Israel.
This is also as Sofer disclosed the several breakthroughs in research and procedures that Hadassah Hospital has recorded making it the solution center for terrible conditions.
One of such breakthroughs Sofer disclosed is a treatment for bone marrow cancer, Myeloma which is less expensive in Hadassah Hospitals and affordable for patients from across the world.
"One of the latest things we are very proud of is this new treatment for multiple Maloma.
"Getting it in the U.S. cost money, but here our doctor has managed to legally create a less expensive version of this.
"And something that will be possible not only in our country but throughout the world and in affordable places that do not have the budget.
"So it is a very innovative treatment with a very high success rate. Israel's Hadassah hospital develops breakthrough affordable treatment for cancer.
"We have a pro-promising treatment for macro-degeneration and also is based on stem cells, Israel has an advantage that we are one of the counties that have stem cells available as opposed to the United States when they were banned to use these embryonic stem cells.
"We now have treatment for macular degeneration using stem cells, a breakthrough treatment is a back surgery where many people can have broken backs and they cannot undergo surgery because they are frail, we also have the wake surgery.
"That is the direction we are working in high-tech innovations," Sofer said.