INEC cautions staff against PVC collection sharp practices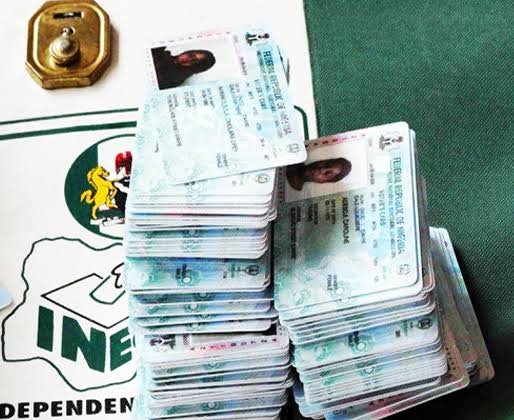 The Independent National Electoral Commission (INEC) in Abia has cautioned its staff members to shun sharp practices during the Permanent Voter Cards (PVCs) distribution.
The INEC's Head of, the Public Affairs Unit in Abia, Mr. Bamidele Oyetunji issued the warning in an interview with media reporters in Aba on Monday.
Oyetunji said that the commission frowns at receiving or demanding gratification from the public while performing their duties.
"Our staff members do not need to search for anything on the internet.
"All they need to do is to give people their voter cards
"Anybody whose card is not found or those with challenges should be given a note to verify online by themselves," Oyetunji said.
Media reports that some residents of Aba have accused some INEC officials of collecting N500 from prospective voters before issuing them their cards.
Mrs. Ijeoma Bernard said she was asked to pay N500 as a "verification fee" before she was given her card.
Also, Nwanyioma Enyinnaya said that the INEC officials refused to attend to her because she could not pay.
Mrs. Iheanaetu Roseline expressed worries that her card could not be found after the stress she passed through to get registered.
Media reports that in Osisioma and Aba North Local Government Areas, residents turned out en masse to collect their cards.
The Abia Government declared Monday and Tuesday public holidays to enable workers to collect their PVCs ahead of the general election.