Electrician rapes benefactor's 8 year old daughter, bags sentence to life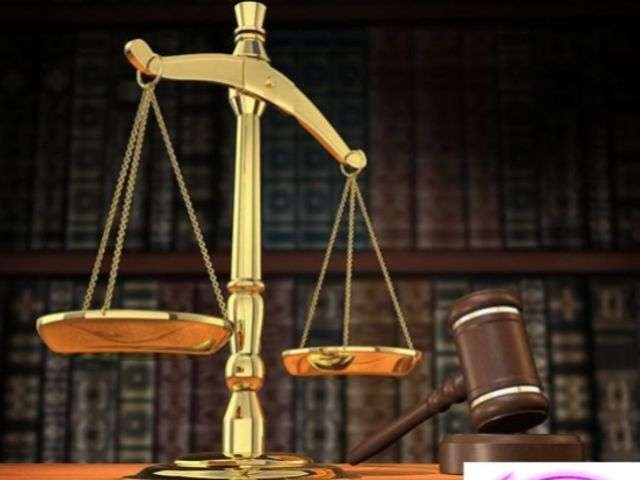 Justice Abiola Soladoye of an Ikeja Sexual Offences and Domestic Violence Court, on Tuesday, convicted and sentenced a 27-year-old electrician, Olamide Ayodele, to life imprisonment for defiling the eight-year-old daughter of his benefactor.
The judge held that the prosecution proved the charge of defilement against the convict.
Justice Soladoye held that the court found that the evidence of the prosecution witnesses was believable and consistent.
She said, "The defendant is immoral, a mega liar, ungrateful, unkind, ruthless, and rash in his conduct considering the survivor's father picked him from the streets and treated him like one of his children.
"The court particularly noted that the attempts of the defense to pin the offense on the survivor's brother were unsuccessful.
"The attempt of the defense to also mislead the court by stating that the evidence of the survivor's brother was expunged when in fact it was not. This was a complete misrepresentation of the records of the court.
"Lastly, the evidence of the defendant was wrought with lies and unreliable as he desperately sought to distance himself from the alleged offense.
"I am satisfied that the prosecution has proved the ingredients of defilement against the defendant.
"I hereby find the defendant guilty as charged; he is hereby sentenced to life imprisonment."
The judge further ordered that the convict be registered in the sexual offenders' register of the state.
The state prosecution counsel, Mrs. Olufunke Adegoke and Ms. Abimbola Abolade told the court that the convict committed the offense on January 19, 2020, around 3 pm on Ofini Street, Ijaiye, Meiran, Lagos.
The prosecution stated that the survivor was sleeping in the afternoon when the convict entered the room, covered her mouth with cloths, defiled her, and immediately left the house to watch football in a viewing center.
According to the prosecutor, the grandma of the survivor entered the room, saw her in a pool of blood, and reported the case to the police.
During the trial, the prosecution called five witnesses, while the defendant testified as the sole witness for the defense.