Herbalist dies in hotel with another's man wife in Ekiti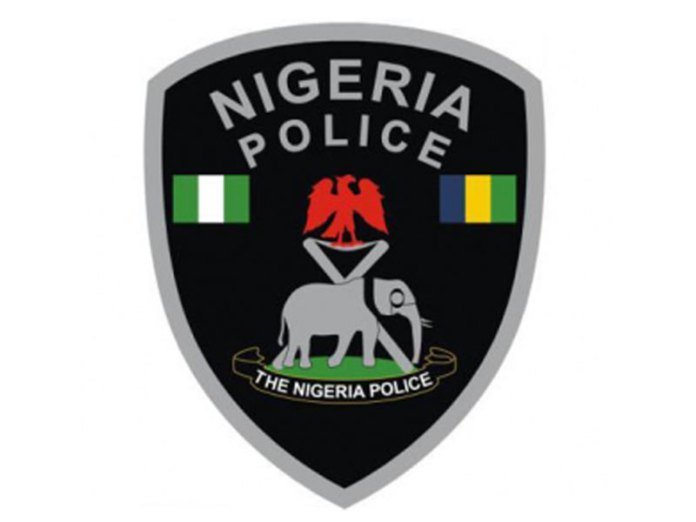 A middle-aged man has slumped and died during sex with the wife of a pastor at a hotel in Ikere Ekiti, headquarters of Ikere Local Government Area of Ekiti state.
Sources said the incident happened in the hotel room where the man, identified as a herbalist, had gone to meet the woman on Monday.
One of the sources, a woman who preferred not to be mentioned, said the woman was the wife of a cleric in one of the churches in the area.
She said, "The man died in the hotel room while having sex with the woman. The woman raised the alarm after realizing that the man had collapsed.
"The manager of the hotel and some residents rushed to the scene and immediately took the man to a nearby hospital where he was confirmed dead."
The Police Public Relations Officer, Ekiti State Command, Sunday Abutu, who confirmed the incident, said the law enforcement agency had begun an investigation into the circumstances leading to the man's death.
Abutu said, "We can confirm the death of the man in one of the hotels at Ikere Ekiti on Monday. His corpse has been retrieved and deposited at the morgue.
"We are interrogating the woman in question as we embark on investigations to unravel the cause of the man's death," he told Punch Newspaper.