EFCC reclaims N13bn illegal fuel subsidy payment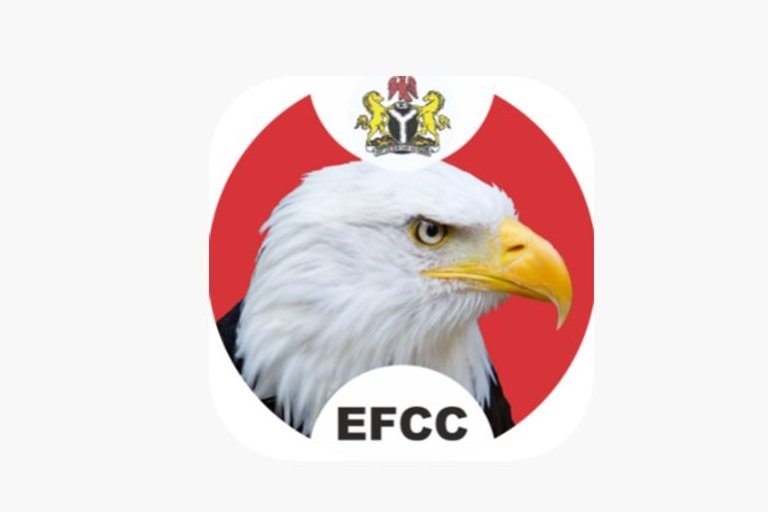 The Economic and Financial Crimes Commission, EFCC, was able to recoup approximately N13 billion as the proceeds of unauthorized payments made between 2017 and 2021 under the subsidy regime.
This is stated in a document on the National Inherent Risk Assessment of Money Laundering in the Nigerian Extractive Sector that was recently downloaded from the website of the Nigeria Financial Intelligence Unit, NFIU.
"The EFCC, the agency responsible for the investigation and prosecution of corrupt subsidies in the oil and gas in Nigeria, recovered N12,998,963,178.29 as proceeds of illegal payment made within the subsidy regime between 2017 and 2021," the document stated.
Fuel subsidy corruption has been an issue of concern in Nigeria. For instance, the World Bank said that increasing fuel subsidies put the Nigerian economy at a high risk as subsidy payments could significantly impact public finance and pose debt sustainability concerns.
It was further noted in the report that there were several opportunities for fraudulent activities in the oil and gas sector.
The report added, "Opportunities for fraudulent activities exist in the oil and gas sector from extraction to sales of refined products to consumers. The absence of reliable equipment to measure the volume of crude oil being extracted makes it impossible to estimate the volume of crude oil extracted and even stolen through oil theft and vandalism. Oil theft also occurs in the downstream sector, as petrol pumps are rigged at petrol stations or adulterated.
"Also, to be noted is the sale of petroleum products on the 'black market' giving rise to petroleum products being sold at exorbitant prices. Of concern is the emerging trend of filling station attendants acting as money agents, without appropriate customer due diligence carried out. It should be stated, however, that in most cases, the amount sold to an individual is usually not suspicious. However, if left unchecked, this practice could pose a threat to the country."
It also noted that there had been diversion of petroleum products to non-designated retail outlets, which is a fraudulent practice that leverages on the fuel subsidy regime.