Deportation drama paved the way to success – Djokovic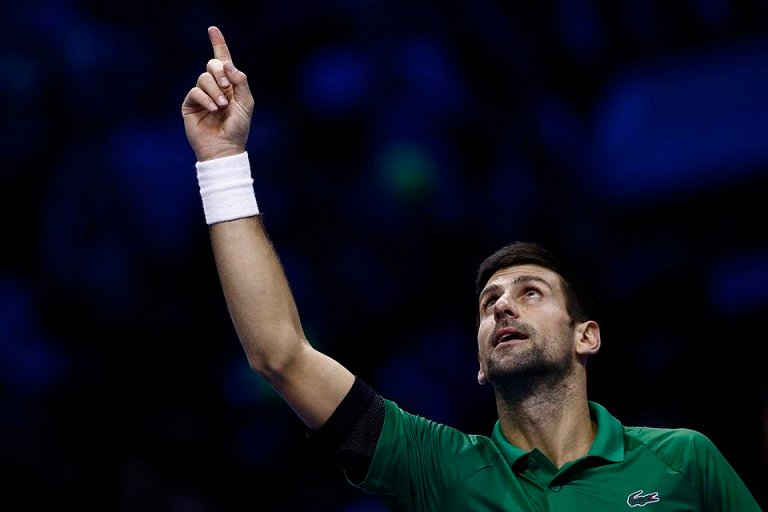 Novak Djokovic said his controversial deportation ahead of last year's Australian Open proved an unlikely catalyst for success in 2022, allowing him to regroup on the practice court before bouncing back with key titles.
The Serb trained hard in the months after he was deported and while barred from competing in the United States for not being vaccinated against COVID-19.
He later won his seventh Wimbledon crown and capped a year of disruption by winning the ATP Tour Finals for a sixth time in Turin.
Back at Melbourne Park after his visa ban was lifted by the Australian government, Djokovic said missing events due to his vaccination stance had renewed his determination on the training court.
"Yes, absolutely. I mean, you normally, as a professional tennis player on the highest level, don't have much time to really have a longer training block," Djokovic told reporters on Saturday.
"The fact that I wasn't playing for several months beginning of last year allowed me to really get together with my team and work on my body, on my strokes, which has later helped me to achieve some great results."