BBTitans: Jenni O, first housemate to step into Diary Room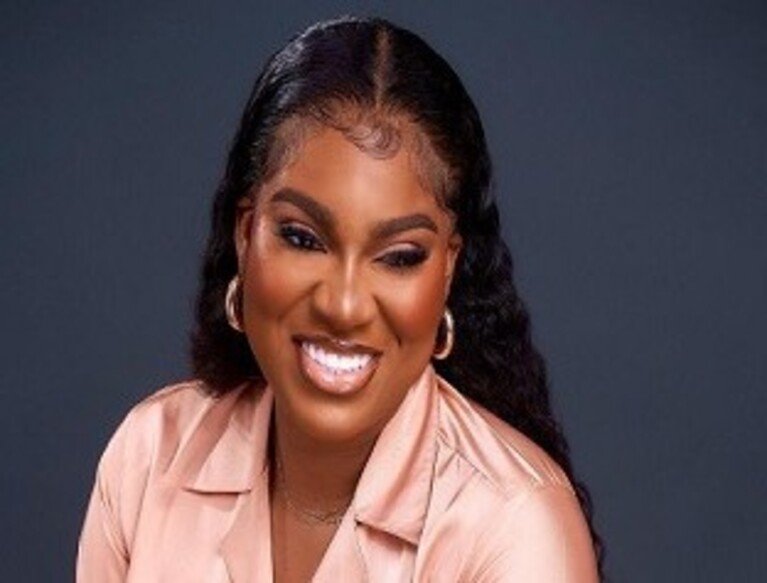 Nigeria's Jenni O has made history as the first BBTitans housemate to step foot in the Diary Room.
The health and safety specialist made diary room history when Biggie asked for a housemate's help with an errand.
A happy Jenni O was quick to offer her assistance but is yet to spill what errand Biggie sent her or her experience in the room with other housemates.
After the assistance, Jenni O carried on with other housemates while getting to know other housemates in the company of her fellow Nigerian, Yvonne.