2023 Census slated for March 29 to April 1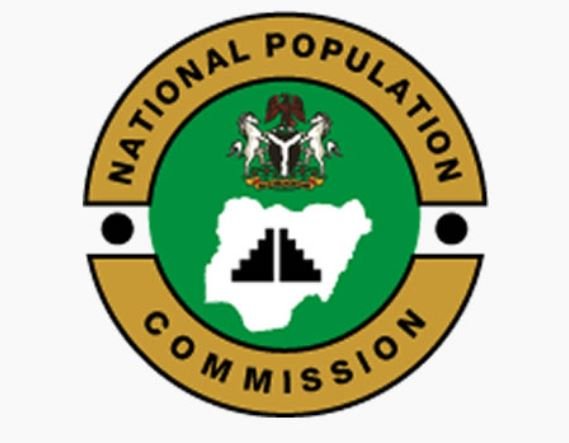 The National Population Commission (NPC), on Friday, assured Nigerians that it will conduct a more credible exercise in the 2023 Population Census with the aid of available technology.
The Chairman of the Commission, Nasir Isa Kwarra, who gave the assurance while speaking to State House Correspondents, after a meeting with President Muhammadu Buhari at the Presidential Villa, Abuja, also said the technology would make it difficult for anyone to manipulate the exercise.
Kwarra said the e Commission would be making use of cutting-edge technology, including Global Positioning System (GPS) and satellite images, noting that every building in the country had already been coded for.
According to the chairman, the demarcation of enumeration areas had been completed, affirming that the exercise proper will take place between late March and early April.
Speaking against the worrisome security situation in parts of the country, he hoped that the exercise can be conducted smoothly in the areas affected.
"By March 29 to April 2, our staff will be in the field enumerating people," said Kwarra.