11 die in Colombia rebels clash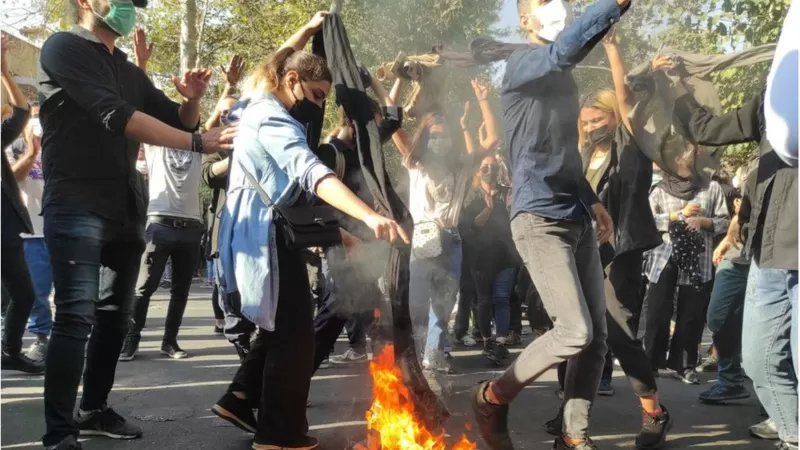 At least 11 fighters have been killed during clashes in northeast Colombia between dissident former members of the now-demobilized FARC guerrilla movement and National Liberation Army (ELN) rebels, the army said on Thursday.
President Gustavo Petro has pledged to end the country's nearly six-decade conflict between the government, rebels, and crime gangs founded by former paramilitaries, which has killed at least 450,000 people.
His government is holding peace talks with the ELN and has declared a bilateral ceasefire with dissidents, who reject a 2016 peace deal signed by the FARC.
The fighting over territorial control in Puerto Rondon municipality in Arauca province, near the border with Venezuela, began on Tuesday, the national army said.
Soldiers were in the area to restore order and allow residents to return to normal activities, it added in a statement.