SMEDAN starts single digit Interest rate microfinance loan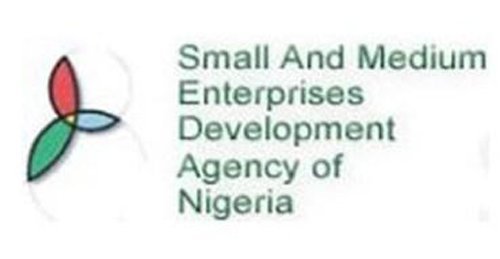 The Small and Medium Enterprisess of Development Agency of Nigeria (SMEDAN) says it will begin the operations of its microfinance bank early 2023.
Fasanya said that the SMEDAN micro finance institution would contribute in addressing the challenge of access to finance, a major impediment to the growth of Micro Small and Medium Enterprises (MSMEs) in the country,
"We are in the process of launching a micro finance institution which will be lending at single digit interest rate.
"It will be private sector run but we will be on the board so that we will be able to checkmate abuses and know how it is being run," he said.
Fasanya said that money had been set aside to get the licence for the bank and they were partnering with some business member organisations who would bring in funds to capitalise the micro finance institution.
"We believe that as time goes on, we will get donor groups and some other areas that we will be able to source funds that will not come at high cost and we will be using part of our own funds to reduce the interest.
"We have met all the Central Bank of Nigeria (CBN)' requirements and once the licence is out, we will start almost immediately,'' Fasanya assured.
The D-G raised concerns over the high interest rates charged by some banks from MSMEs operators.
According to him, access to fund has been a major impediment to the take off of MSME after building capacity of entrepreneurs.
"The funds are there, but access is the problem because of the rigorous requirements it takes to get funds from money deposit banks and the high interest rate.
"We may, however, not blame the micro finance institutions, because where they source their funds comes with a cost and it is that cost that they transfer to borrowers," he said.
The D-G underscored the need for the commercial banks to grant access to funds to new MSMEs and viable start ups with single digit interest rate for the growth of the sector and the economy at large.
Culled from NAN