Ronaldo congratulates Messi on winning the World Cup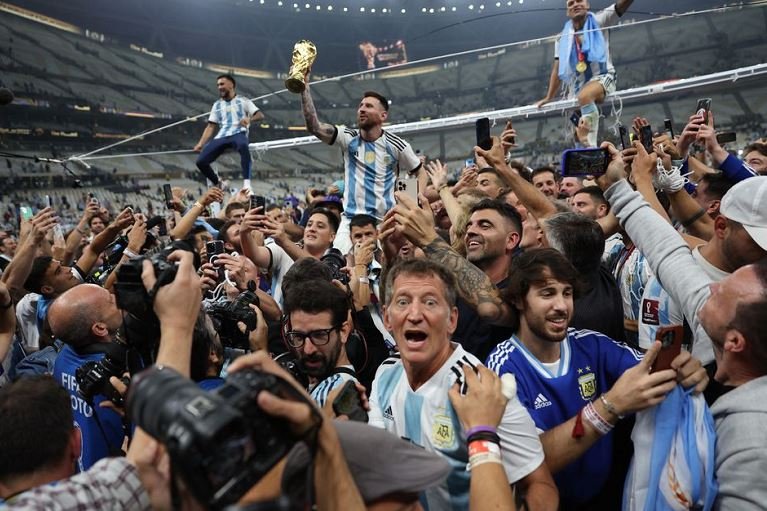 Ronaldo Luís Nazário de Lima, commonly known as Ronaldo has congratulated Lionel Messi on winning the World Cup, saying that Diego Maradona will be having a party in heaven.
The former Barcelona star inspired Argentina to a historic World Cup against France on penalties after a pulsating six-goal thriller.
Reacting to Argentina's victory, the Brazilian Ronaldo wrote in Portuguese on his Instagram page.
It loosely translates to this. "This guy's soccer plays to the fullest any rivalry – even the history between Brazil and Argentina. I saw a lot of Brazilians – and people from all over the world – cheering for @leomessi in this electrifying final. A farewell at the height of the genius who, far beyond being a Cup champion, skippered an era.
"I imagine my friend Diego's party in heaven. Here, we are millions of all nationalities standing ovation for you. Congratulations, Messi!
After the match, Messi said it was his dream from childhood to win the World Cup with Argentina.
"It's anyone's childhood dream," he said. "I was lucky to have achieved everything in this career… and this one that was missing is here.
"It's madness… look how she (the World Cup) is, she's gorgeous. I wanted her so much. I had a vision that this would be the one… she was getting closer."