Northern Groups back NASS call for suspension of cash withdrawal limit
The Coalition of Northern Groups (CNG) has supported the National Assembly's resolve to compel the Central Bank of Nigeria (CBN) to suspend the implementation of its cash withdrawal limit policy.
The group's spokesperson, Abdul-Azeez Suleiman, said this at a news conference on Wednesday in Abuja.
Suleiman said that "CNG unequivocally backed the National Assembly's resolve to compel the CBN Governor, Mr. Godwin Emefiele, to suspend the policy."
The House of Representatives had on last Thursday, asked the CBN to suspend the policy.
The Senate also on Wednesday issued a fresh order to the CBN over the cash withdrawal limit policy, asking the apex bank to make upward adjustment of the proposed limit.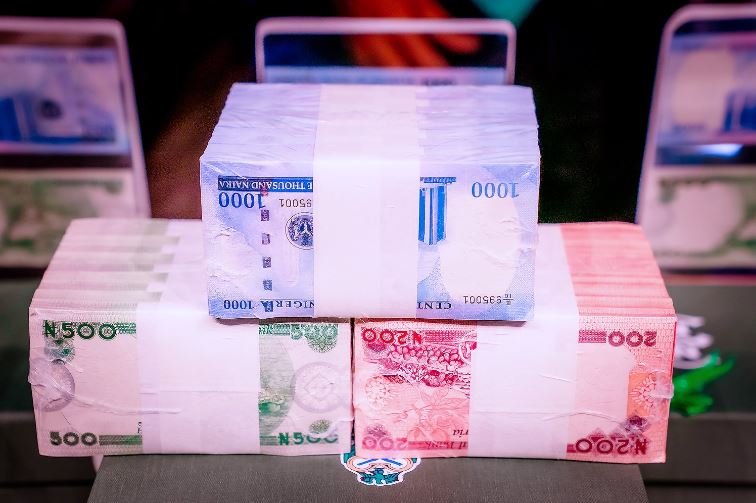 The Senate called for the review upward of the limit of N100, 000 per week for individuals and N500, 000 per week for corporate bodies in response to public outcry.
Sen. Ajibola Basiru, APC Osun Central had during the debate on the report and the recommendation on it said that the proposed threshold of N100,000 and N500, 000 withdrawal per week for individuals and corporate bodies respectively was unrealistic.
He said that CNG was extremely worried about the imminent crises the policy might likely bring to the populace, especially unbanked northerners.
The CNG spokesman claimed that the policy would impact negatively on the livelihood of many individuals and enterprises.
He said that as the representative of various interest groups from Northern Nigeria, the CNG, after watching and analyzing the situation carefully, noted that the policy was ill timed.
"The CNG notes that the timing without adequate preparation and sensitization of the critical mass that drives the economy (the SMEs and MSMEs) could prove counterproductive and further drive many below the poverty line.
"We note also that the banking infrastructure and mobile/digital facility to drive the cashless policy in Nigeria and in the North in particular, are not sufficiently developed.
"The current cashless payment channels were insufficient to meet the policy's demand which is complicated by a lack of financial infrastructure," he said.