NGO advocates for vulnerable children's education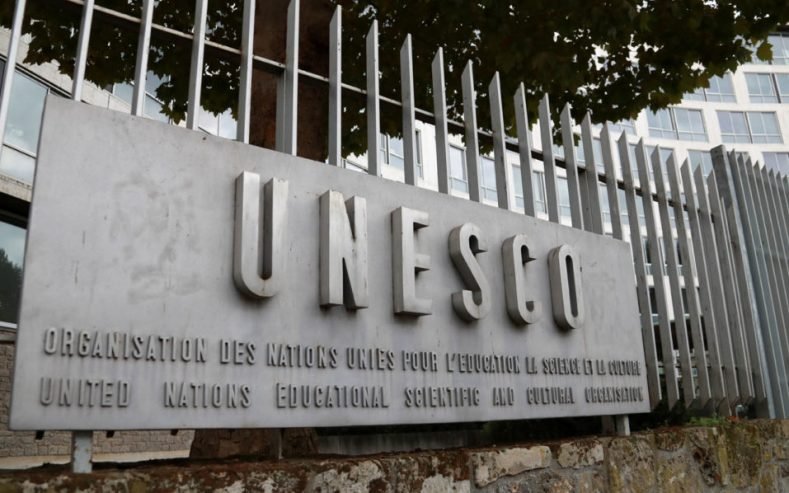 An NGO, Teach the Child, driving interactive learner-centred literacy has called for the prioritisation of education of vulnerable children in underserved communities.
Ms Pearl Utuk ,Founder of the NGO, in a statement said the call became imperative after a high-level engagement in Copenhagen, Denmark.
Utuk said the organisation at the General Assembly of Crossing Borders, one of its partner organisations demonstrated how children from low income families in public schools in Nigeria had been impacted by the project.
She said the organisation engaged with schools and students in Copenhagen to serve as a resource tool from the African perspective.
This ,she said, was to develop impact-driven projects on the Sustainable Development Goals (SDGs).
Utuk said the projects were afro-centric and relevant to the realities of people and communities in Africa.
She said: "Following the success, Teach the Child hosted its inaugural annual assembly that attracted participants from Mauritania, Kenya, Nigeria, Denmark, Cameroon, South Africa, and the Democratic Republic of Congo.
"The hybrid meeting served as a platform for Teach the Child to present its vision and impact to new partners.
"The initiative which started as a community project in 2020, had expanded its global networks, leveraging technology and collaboration to ensure access to education for all children in Nigeria.
"Some of the activities the NGO has been involved in include teaching and distributing 'talking books', which support children from low income areas in their literacy journey. "
Utuk added that Teach the Child's innovative means of teaching children how to read resulted in high levels of engagement and excitement in learners.
According to her, it aligns with SDG four that aims to promote lifelong learning opportunities for all through quality education.
 She said that as a woman-led organisation, the initiative was also investing in the next generation of female African leaders and influencers.
Utuk said that through partnership with the African Leadership Academy, an institution in Johannesburg, South Africa, Teach the Child works with a diverse team of young women from across Africa.
She said the NGO had attained its first international funding from the Danish Ministry of Foreign Affairs through Civil Society in Development (CISU), in partnership with Crossing Borders.
Utuk added that this demonstrated the commitment of the global community in the development of Africa.
She said: "This goes on to illustrate the start of a new trajectory of growth for Teach the Child in becoming a renowned pan-African project that revolutionises the image and quality of education in Africa."