Canadian man charged for murdering four indigenous women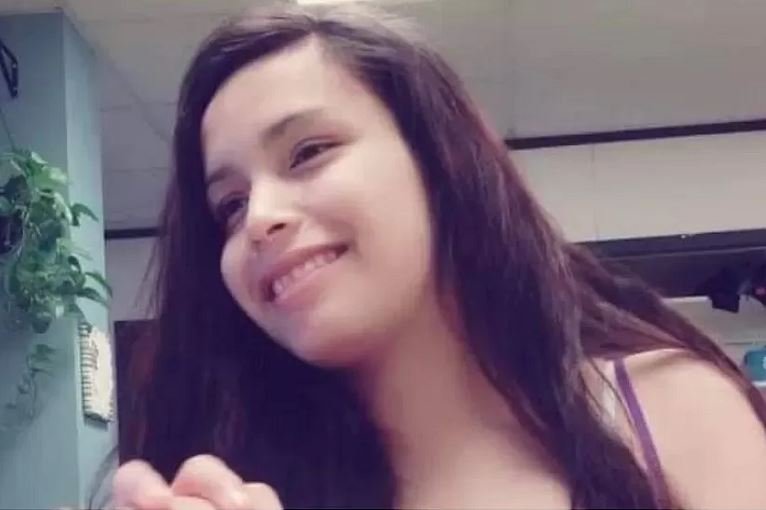 A Canadian man already accused of murdering one woman has been charged by police in the city of Winnipeg in connection with three more deaths.
In May, police charged the 35-year-old Canadian man with killing one victim, 24-year-old Rebecca Contois.
On Thursday, they charged him with three more counts of first-degree murder.
All of the victims are believed to be indigenous Canadian women, Winnipeg police said.
Police identified the suspect as Jeremy Skibicki of Winnipeg, who was first arrested on 18 May in connection to the murder of Ms Contois, a member of O-Chi-Chak-Ko-Sipi First Nation in the province of Manitoba.
In a Thursday press conference, investigators said they believe Mr Skibicki is responsible for three other deaths.
Police Chief Danny Smyth said "it's always unsettling when there's any kind of a serial killing", adding these homicides are particularly disturbing as "they involve indigenous women".
Morgan Beatrice Harris, 39, was killed on or around 1 May, while Marcedes Myran, 26, was killed on or around 4 May. Both women are members of the Long Plain First Nation but lived in Winnipeg.
Canadian police have yet to identify the fourth victim. They have appealed to the public for information and released photos of a reversible winter jacket that belonged to her.
Investigators, however, said they believe the unidentified victim is also an indigenous woman in her mid-20s.
The bodies of Ms Harris, Ms Myran and the unidentified woman have yet to be recovered.
Ms Cantois' remains were discovered on 16 May in a bin on the northside of Winnipeg.
Canada has a history of disproportionate violence faced by indigenous women, which was called a "genocide" by a national public inquiry in 2019.
The National Inquiry into Murdered and Missing Indigenous Women and Girls found that about 1,200 First Nations women in Canada had been murdered or gone missing between 1980 and 2012. Advocates believe the number is higher.
The country's federal statistics agency reported in 2014 that indigenous women were six times more likely to be the victim of a homicide than non-indigenous women.
In 2014, the murder of Tina Fontaine, a 15-year-old indigenous girl whose body was discovered in Winnipeg's Red River, galvanised national support for the better protection for indigenous women and girls.
A man accused of killing Ms Fontaine was acquitted by a jury in 2018, and prosecutors did not appeal the case.