2023: We'll empower youths with $10bn – Atiku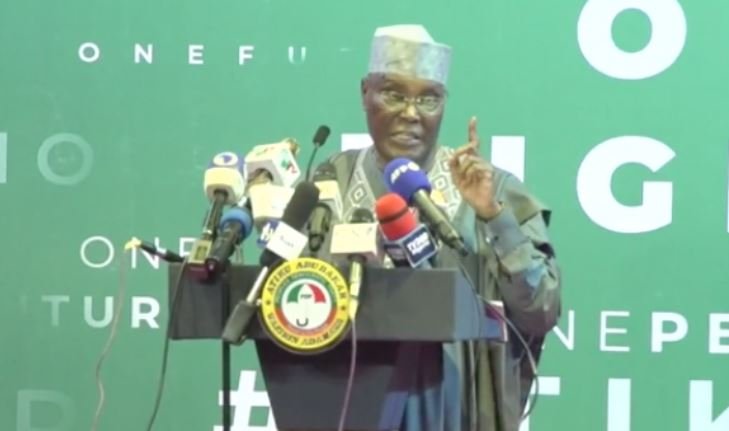 The presidential candidate of the Peoples Democratic Party's (PDP), Atiku Abubakar has vowed to set aside 10 billion US dollars to empower young people in the country, if elected president in next year's election.
He stated this during the party's presidential campaign rally in Lafia, Nasarawa State yesterday.
According to him, the money will strengthen the capacity of the youths who have become instruments of destruction in the hands of politicians.
He further emphasized on the party's commitment to ensure that youths are well engaged as well as assured he will lift Nasarawa State by expanding the power sector, building roads, providing more infrastructures and developing the solid mineral sector.
Speaking earlier during the rally, the party's National Chairman, Prof. Iorchia Ayu, was optimistic that the party will deliver 95 percent of the state's vote to Atiku during the 2023 election.
He said the North Central zone of the country will also influence the voting pattern in favour of Atiku.
Also in his speech, the party's governorship candidate in the state, David E. Ombugadu, disclosed how over 18,000 people are enjoying free healthcare services provided by the party's effort and he called on the electorates to vote the PDP in order to benefit from more of it's programmes.