VIN reduced false information on imported vehicles – Customs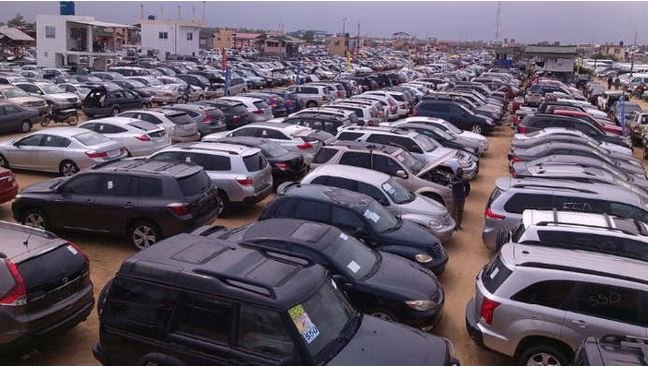 The Nigeria Customs Service (NCS) says the Vehicle Identification Number (VIN) valuation system has recorded huge success since its introduction.
The Deputy Comptroller Timi Bomodi, National Public Relations Officer of the service, said this in an interview with the News Agency of Nigeria (NAN) in Abuja on Tuesday.
Bomodi said the system had been able to drastically reduce false information on imported vehicles.
He said, "the VIN valuation has been successful because it is no longer easy to play around with information.
"Before the introduction of the system, it was easy for people to manipulate the process because they were making manual declaration about vehicles.
"For instance, if they were bringing in 2020 model of vehicles, they might be able to manoeuvre and say they were bringing in 2010 model because they knew they would pay less".
He said with the system currently in place, every information about a vehicle gets revealed once entered into the system.
The customs spokesperson said the process had made it possible for the service to get appropriate duties for imported vehicles.
On whether the value fixed for vehicles was fair enough to allow for ease of doing business, Bomodi said necessary steps were followed before arriving at the current value.
He said customs arrived at a fair value for different models of vehicles after due consultation with import brokers and other stakeholders.
NAN reports that the VIN valuation policy was introduced in February for allocation of automated standard values to all vehicles being imported.
The VIN valuation system determines the value of import duty payable on a vehicle as soon as the vehicle goes through a dedicated scanning machine.
The automated scanning system was introduced to check corrupt practices and ensure trade facilitation among others.