Police investigate Osun female officer assaulted over 'love advances'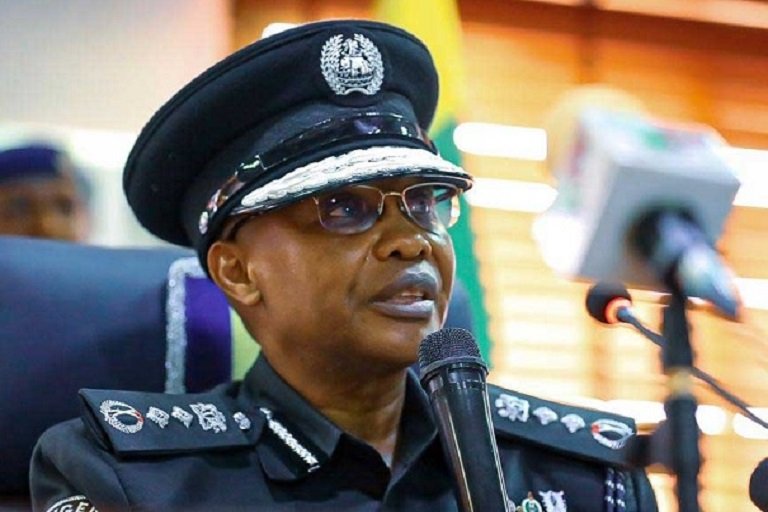 The Inspector General of Police, Usman Alkali Baba, has ordered an investigation into the assault of police inspector, Olorunsogo Bamidele who was allegedly assaulted by her colleague, Mathew Ajayi after rejecting his love interest.
Bamidele in a video after she was assaulted disclosed that Ajayi harassed her in the presence of other colleagues and 10 civilians.
She said she was ushered out of the police station by some civilians after Ajayi took his gun and said he was going to kill her.
She also said she has subjected to blackmail and assault because she rejected his sexual advances. She stressed that she is a married woman and was not interested in having an extramarital affair.
Reacting to Bamidele's video, the IGP ordered an investigation. "The Inspector-General of Police, IGP Usman Alkali Baba, has directed the Commissioner of Police, Osun State, CP Olaleye Faleye, to investigate the alleged assault on woman Inspector Olorunsogo Bamidele by her DCO in Ode Omu Osun State," police spokesperson, Muyiwa Adejobi said.
"We will await the report of the investigation from Osun State Police Command before necessary actions are taken.
"However we assure the general public that justice will be done in the case, to protect the core values and ethics of the NPF," the statement said.
Policewoman Accuses Colleague Of Assault In Osun

A policewoman, Olorunsogo Bamidele, has accused a colleague of hers at the Ode Omu Division Headquarters in Osun State, Matthew Ajayi, of assault and blackmail. pic.twitter.com/9AOAzg0DKs

— GoldMyneTV (@GoldmyneTV) November 2, 2022