Woman get life imprisonment for drowning husband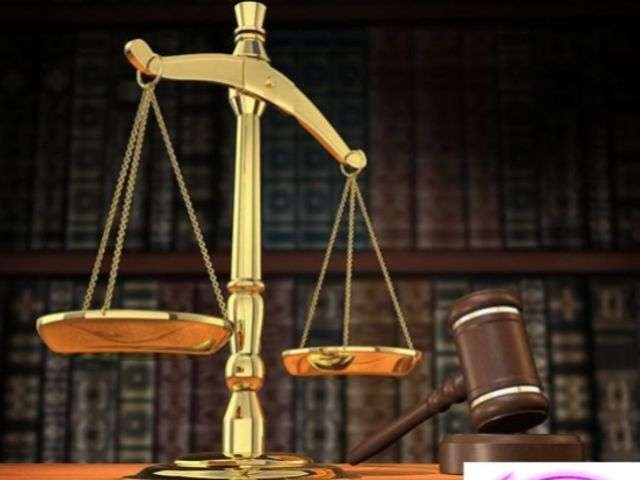 A court on Thursday handed life imprisonment to a woman accused of drowning her husband in 2019 for a hefty life insurance payout.
Her accomplice and boyfriend were handed a 30 years prison sentence.
The Incheon District Court delivered the sentences to Lee Eun-hae, 31, and her extramarital lover, Cho Hyun-soo, 30, with an order for both to wear an electric tracking device for 20 years after serving the terms.
The two were indicted for allegedly prodding the woman's then 39-year-old husband to jump into a deep valley river in Gapyeong, 60 kilometres east of Seoul, in June 2019, even though he could not swim, and letting him drown.
The two were also accused of attempting to kill the husband that year by poisoning him with puffer fish toxin in February and trying to drown him at a fishing place in May.
Prosecutors had earlier demanded life imprisonment for both on the conclusion that they premeditated the crimes for 800 million won (US$563,976) of death benefit payable to Lee upon the husband's death.
The court rejected prosecutors' charges that they "gaslighted" the husband and predetermined the river diving directly resulted in the husband's death, ruling instead that the death constitutes murder by nonfeasance because they did not help the victim when he drowned.
"Seeking the 800-million-won death benefit, they had attempted to murder the victim twice and failed, but they remained undeterred and ultimately completed the murder," the court said.
"From the initial investigation stage, the accused only tried to cover up their crimes and have never had sincere remorse or repentance," the court noted.