UAE slams visa ban on Nigeria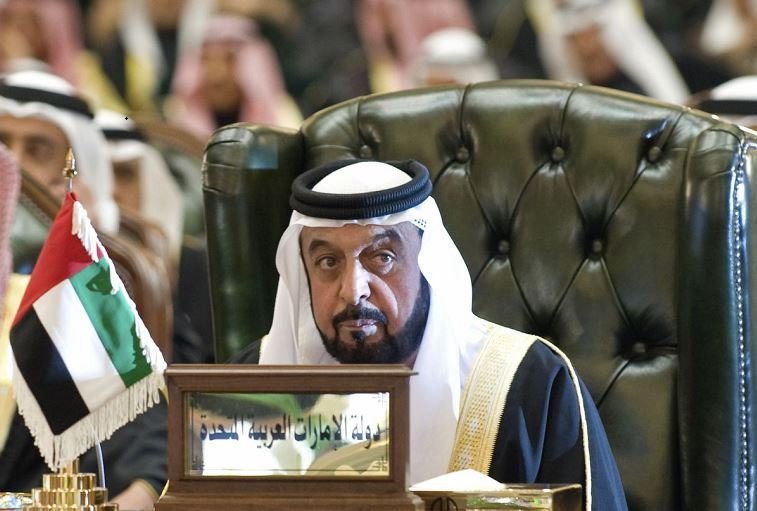 The United Arab Emirates (UAE) has announced a visa ban on Nigerians, noting that, pending applications will not be processed.
In a notice issued to its trade partners in Nigeria, the Dubai authorities declared that "all Dubai applications submitted are now rejected".
The rejections are said to be the decision made by the United Arab Emirates Immigration ministry.
The notice equally specified that there will be no refund for rejected applications.
"Kindly advise your clients to resubmit applications when the issue is resolved between both governments", the notice to the Nigerian travel agents further declared