Police confirm killing of officer by gunmen in Calabar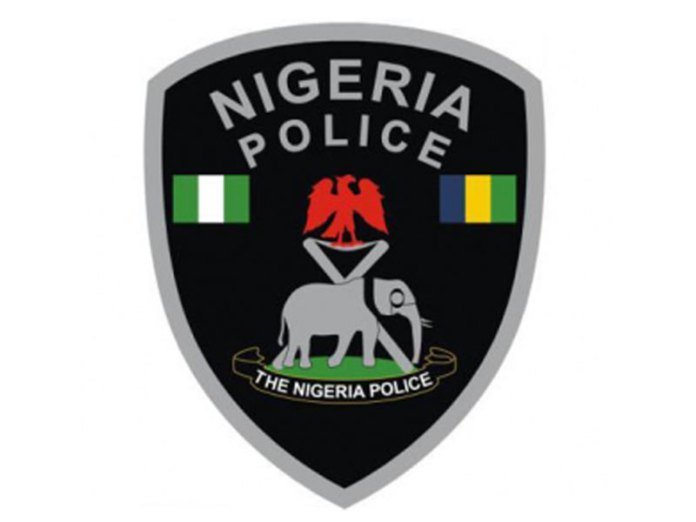 The Cross River Police Command has confirmed that one of its personnel, Sgt. Peter Ikwen, was killed on Saturday by gunmen at Edgerton Street, Calabar.
The public relations officer in the state, SP Irene Ugbo, confirmed the incident in a telephone interview with the News Agency of Nigeria (NAN).
"I have just gathered that a police sergeant was shot dead by gunmen in the early hours of today (Saturday) and his rifle was taken away by the assailants," she said.
She told NAN that investigation had begun with a view to unraveling those behind the act which she described as condemnable.
Nigeria Police Force personnel have come under fierce attacks as they battle to secure the country.
Chronicle NG reports that in previous development, the Cross River Police Command rescued three of its men, including an Assistant Superintendent of Police (ASP), held hostage by some community youths.
The officers were held hostage by some youths in Ndon Owong in Odukpani Local Government Area of the state while on an official assignment.
They were however rescued on Monday, 24 October by the Anti Cultism and Kidnapping Squad (ACKS) led by SP Awodi Abdulhameed.
It would be recalled that five persons were killed and buried in a shallow grave over allegations of witchcraft.
They were allegedly killed by some youths in the community who accused them of been responsible for evil happenings in Ndon Owong.
Meanwhile, Ugbo said two suspects had been arrested in connection with the officers who were taken hostage and for the killing of the five women.