Money Laundering: Court grants ex-Lagos AG, Shasore N50m bail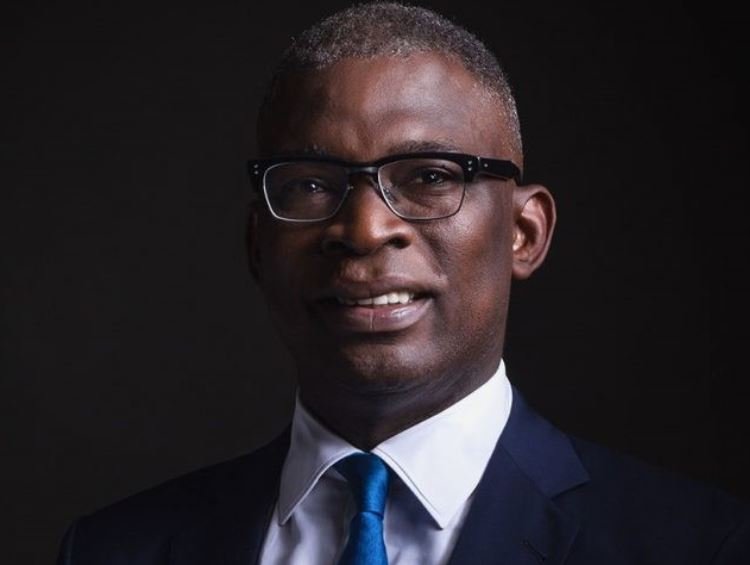 A former Attorney-General of Lagos State, Mr. Olasupo Shasore (SAN) today, denied money laundering charges made against him by the Economic and Financial Crimes Commission (EFCC) and was granted bail to the tune of N50 million.
Shasore (SAN) denied the money laundering allegations by pleading not guilty to the four-count charge after his arraignment before the court presided by Justice Chukwujekwu Aneke.
The EFCC had arraigned the former Attorney-General of Lagos, for allegedly inducing one Olufolakemi Adelore, into accepting cash payment of the sum of $100, 000. 00, without going through a financial institutions.
Shasore was also alleged to have made cash payment of the sum of $100, 000.00 to Olufolakemi Adelore through Auwalu Habu and Wole Aboderin.
The charge also added that the former Lagos State's Attorney-General also made cash payment of the sum of $100, 000.00, to one Ikechukwu Oguine without going through a financial institution.
The sum which the anti-graft agency said exceeded the amount permitted by law.
The prosecutor, Mr. Bala Zanga, who led A. O. Muhammed, told the court that the offences contravened sections 78(c); 1(a) and 16(1)(d) and 18(c) of the Money Laundering (Prohibition) Act, 2011 (as amended) and punishable under section 16(6) and 16 (2)(b) of the same Act.
However, Shasore (SAN), pleaded not guilty to the charges, after it was read to him.
Following his not guilty plea, his lawyers, Mr. Charles Adeyemi Candide-Johnson and Dr. Muiz Banire both Senior Advocates of Nigeria (SANs) asked the court to admit their client to bail on self-recognition.
The seniors lawyers, also told the court that their client, is not flight risk, adding that, even when he was released after interrogation in January this year, he 'was not flight risk'.
They urged the court that if the court is mindful of granting him bail, he should be given seven days to meet the conditions.
Ruling on the bail application, Justice Aneke, after citing plethora of authorities, admitted bail to Shasore (SAN) in the sum of N50 million with one surety in like sum.
The judge also ordered that the surety must be a director or Permanent Secretary in the government establishment. Adding that the defendant's traveling passport with the EFCC be transferred to the court's Deputy Registrar (DCR).
The judge, while adjourning the matter till November 24, for trial, however released the defendant to his lead counsel, Mr. Candide-Johnson (SAN) till the perfection of bail terms.