Canadians celebrate #TruthAndReconciliation with hurt in their hearts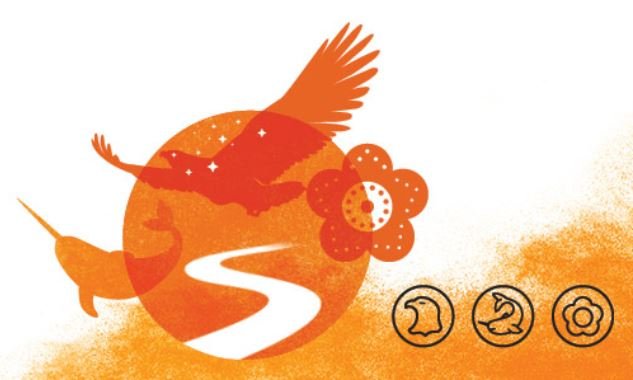 Many Canadians celebrated the #TruthAndReconciliation with hurt in their hearts as they questioned the genuineness of the government's remorsefulness and what needs to be done to bring healing.
While many read and learnt a lot about the Indigenous people, others called for a more unified Canada, one that acknowledges the deeds of the best but will act interest of all for the future.
On Twitter, many citizens poured out their hearts on why it should be more than a day wear Orange shirts are worn. Palliative care physician, Naheed Dosani wrote, "If Canada truly cares, we'll do more than wear an orange shirt for a day. We'll take action to end the ongoing genocide of Indigenous Peoples. We'll act on #TruthAndReconciliation on every day and in every way.
Best selling author and lawyer, Jody Wilson-Raybould, also shared her thoughts. "Today is National Truth and Reconciliation Day. Our purpose on this day of #TruthAndReconciliation is to honour all of the Survivors, children, families & communities impacted by the Residential School System. How do we truly honour them? Through action & not words alone," she quizzed.
Adding that, "So, on this National Truth and Reconciliation Day, ask yourself: What actions will I take to help advance true reconciliation? By what measure will I know they have been impactful and effective? How will I continue to act tomorrow, the next day, and into the future? Your answers are a pledge to play your part in addressing the legacy of colonialism and building our shared and better future," she said.
The GCIndigenous Twitter account also took some time to honour residential school Survivors and those who never returned home.
On this National Day for Truth and Reconciliation, let's join together in honouring residential school Survivors and those who never returned home. Participate, learn, reflect. https://t.co/CC4CBWabo2#NDTR #TruthAndReconciliation pic.twitter.com/KH7G3nt6M0

— GCIndigenous (@GCIndigenous) September 30, 2022
Dr. Amit Arya, a palliative care physician raised more questions than answers. "#TruthAndReconciliation day went beyond orange shirts. If #EveryChildMatters we should end the racist "child welfare" system. If #TruthAndReconciliation matters we should actually implement all remaining Calls to Action of the Truth and Reconciliation Commission. #OrangeShirtDay should be about much more than wearing an orange shirt.
Researcher and Health Policy PhD Candidate, Ahmed Ali had this to say. "The work of reconciliation should not be the burden of Indigenous Peoples. Every Canadian has a responsibility and a role to play. Every. Single. One. #TruthAndReconciliation
Similarly, the Leader of Canada's New Democratic Party, Jagmeet Singh urged citizens to reflect on collective history of colonialism and genocide. "Today, we honour the children who never returned home, Survivors of residential schools, their families, and communities. We reflect on our collective history of colonialism and genocide. Today is a reminder of the harm caused and the work to be done. #TruthAndReconciliation
For Jonathan Torrens it was more than a day of reflection. "Taking today to listen and learn. Heavyhearted for all the kids who never came home and trying to fathom the ripples of grief through generations. #TruthAndReconciliation
While this day is filled with education, rememberance and healing. It is a day to acknowledge, support, and love the people and futures of our nation. I know this day brings healing in many diiferent forms, all are valid 🧡 #truthandreconciliation #indigenous #firstnations pic.twitter.com/e5cljHmvEI

— Chelazon Leroux (@ChelazonLeroux) September 30, 2022