Buhari departs for medical checkup in London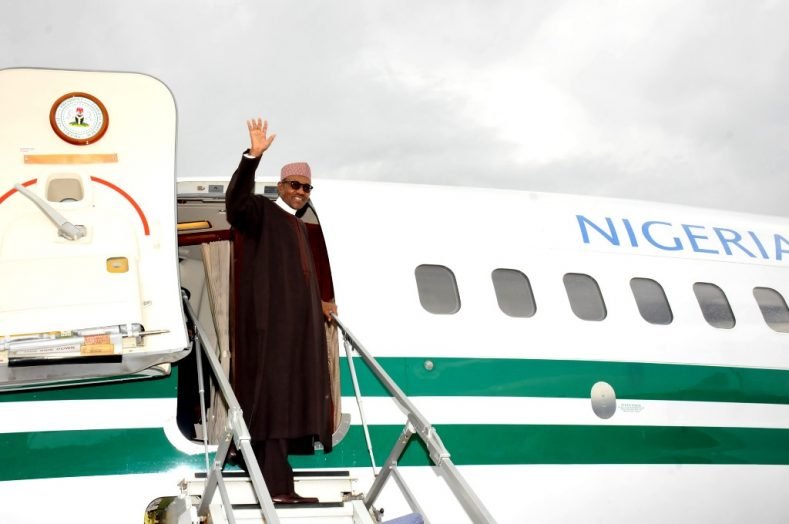 President Muhammadu Buhari has once again departed Nigeria for the United Kingdom for a routine medical checkup, an aide said.
The Nigerian president returned to the country three days ago from Seoul, South Korea where he attended the first World Bio Summit will be away for two weeks.
In a terse press release, Femi Adesina, special adviser on media and publicity said, "President Muhammadu Buhari leaves for London, United Kingdom, October 31, 2022, for routine medical check-up.
"He returns to the country in the second week of November, 2022."
Chronicle NG reports that according to the Nigerian constitution, the President does not have to transmit power to his deputy, Vice President Yemi Osinbajo if he away for 21 days or less.
But if the president is away for more than 21 days then a written letter to the National Assembly notifying it of the transfer of power is mandatory.