Bandits demand N8m ransom for 4 abducted people in Abuja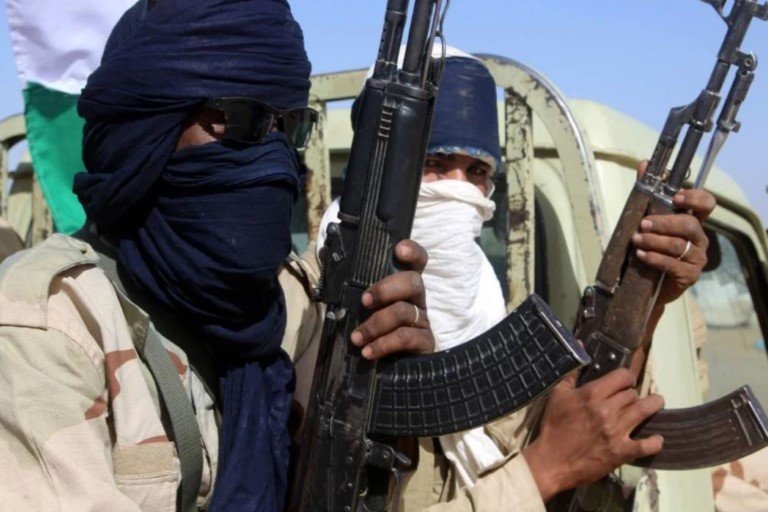 The relatives of four out of the six abducted victims in Abuja village will have to cough out N8 million to the bandits in order to regain their freedom.
They were kidnapped from Tekpeshe and Gurdi communities in Abaji Area Council of the FCT.
Recall that that the bandits on September 23, blocked Tekpeshe-Gurdi road and abducted six villagers and snatched their motorcycles.
A family member of four of the abducted victims said the kidnappers called last week and demanded N8m for his relatives.
He explained that, "We told them that the family cannot raise that amount and their leader switched off the phone."
The District Head of Gurdi, Alhaji Bala Mohammed, confirmed that four of the victims were from his village and that the abductors had called to demand N8m.
He said, "The four people they abducted are from Gurdi, and I can tell you that none of them even has up to N5,000; not to talk of raising N2m each for the bandits."
The spokesperson of the FCT Police Command, DSP Adeh Josephine, was yet to reply to an SMS about the development.